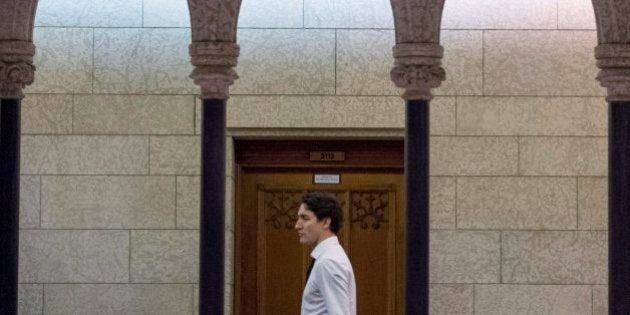 Prime Minister Justin Trudeau will address a group of First Nations leaders Tuesday morning as his government looks to reset Canada's relationship with its indigenous people.
Trudeau will face high expectations from hundreds of chiefs and other First Nations delegates who are meeting across the river from Ottawa in Gatineau, Que., for an annual three-day gathering organized by the Assembly of First Nations.
"For Indigenous Peoples, life in Canada has not been — and is not today — easy, equitable or fair," said Trudeau in the House of Commons on Monday as he elaborated on his government's agenda.
"It's an agenda endorsed by Canadians, who on Oct. 19 gave our government a strong and clear mandate to make real change happen," Trudeau said.
"Canadians elected this government to do different things, and to do things differently."
"First Nations are ready to move and we call on Canada to move with us."
Tuesday's agenda at the Assembly of First Nations Special Chiefs Assembly includes the following events:
8:50 a.m.— Address by AFN National Chief Perry Bellegarde.
9:10 a.m. — Address by Prime Minister Justin Trudeau.
12 p.m. — News conference by Perry Bellegarde.
Perry Bellegarde, the national chief for the Assembly of First Nations, has been calling on the Canadian government to close the gap in the quality of life between indigenous and non-indigenous Canadians.
"First Nations and Canada share many priorities, all aimed at building a stronger country for all of us," said Bellegarde last Friday following the government's throne speech.
"My message is that First Nations are ready to move and we call on Canada to move with us."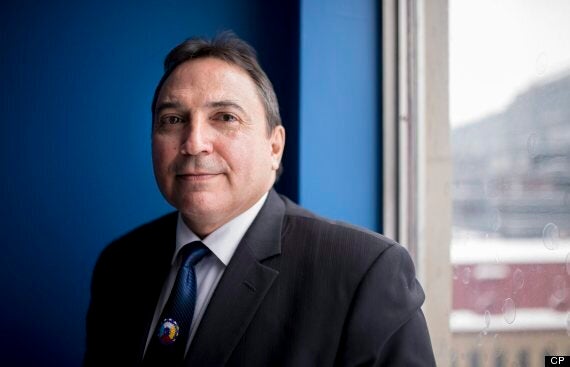 Trudeau's Liberals have responded with an ambitious agenda that includes:
- A commitment to lifting a two per cent cap on federal funding for First Nations education.
- Increased funding in infrastructure for First Nations schools.
- A promise to end boil-water advisories on First Nations reserves before the end of their mandate.
- Implementation of all 94 recommendations flowing from the Truth and Reconciliation Commission.
- The immediate launch of a national public inquiry into missing and murdered indigenous women.
The prime minister's speech will set the tone for three of his cabinet ministers to announce some of the details around the first of two phases of a national inquiry into missing and murdered indigenous women and girls.
Indigenous and Northern Affairs Minister Carolyn Bennett, Justice Minister Jody Wilson-Raybould and Minister of Status of Women Patricia Hajdu will hold a news conference in Ottawa at 12:30 p.m. ET.
Interim Conservative Leader Rona Ambrose said she supports the inquiry — a departure from the position taken by the Conservatives under Stephen Harper, who rebuffed growing calls for a national inquiry saying the government action on crime precluded the need for further studies.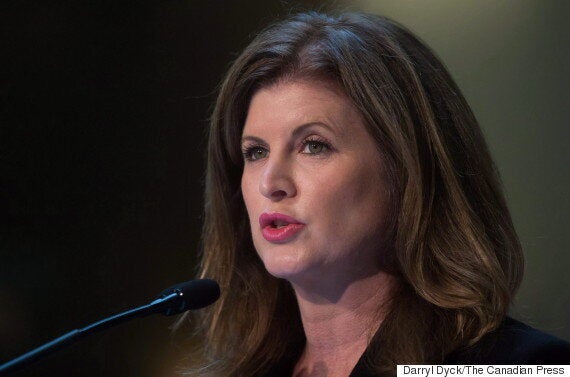 NDP Leader Tom Mulcair, who had wanted to launch an inquiry within 100 days if his party formed government, has said he will continue to support a full national inquiry into murdered and missing indigenous women.
Trudeau will also meet with the AFN and four other national aboriginal organizations when the Truth and Reconciliation Commission presents its final report into the history and legacy of Canada's residential school system on Dec. 15 in Ottawa.
The other four organizations are:
- Congress of Aboriginal Peoples.
- Inuit Tapiriit Kanatami.
- Métis National Council.
- Native Women's Association of Canada.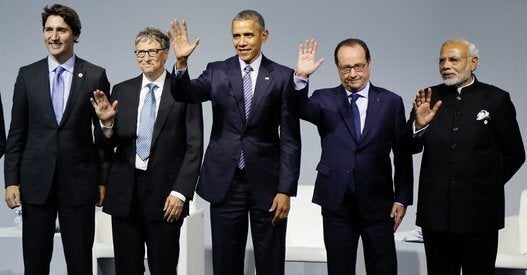 Trudeau's International Debut