Fashion fit for a royal.
Kate Middleton stepped out Tuesday wearing a tiara that once belonged to her late mother-in-law, Princess Diana.
The accessory, called the Lover's Knot Tiara, was a wedding gift to Diana from Queen Elizabeth II in 1981, Us magazine reported.
The Duchess of Cambridge wore the jewels to the Diplomatic Reception at Buckingham Palace, which she attended alongside husband Prince William.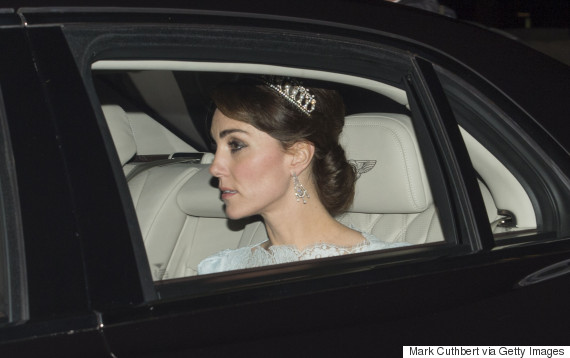 (Photo: Mark Cuthbert/Getty Images)
Princess Diana once wore the Lover's Knot Tiara on a visit to Hong Kong, and it was reportedly one of her favourites.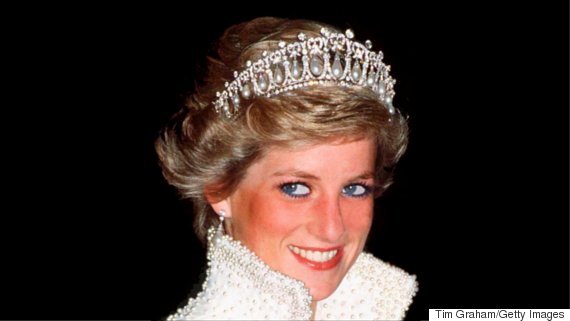 (Photo: Tim Graham/Getty Images)
The tiara, which has pearls hanging from diamond knots, was created in 1914. It passed from Queen Mary to Queen Elizabeth II in 1953, E! reported.
Tuesday night marked the first time the accessory has been worn in public since Diana was killed in a car crash nearly 20 years ago.
It was also only the third time the Duchess of Cambridge has ever worn a tiara in public.
Like Us On Facebook

Follow Us On Twitter

Also on HuffPost:
Kate Middleton's Most Stylish Looks