"You continue to live among other people. This is what you have to do, this is what others do."
In a video uploaded to YouTube on Dec. 7, entitled "Living with Depression," actress and director Katarzyna Napiórkowska may have just put together the most accurate video to show what it's like to live with the condition.
Napiórkowska plays a girl going through the various stages of depression from start to finish with narration and melancholic music, and it will give you shivers.
"It's like a headache. You'll tell yourself it's temporary and it'll pass, it's just another bad day."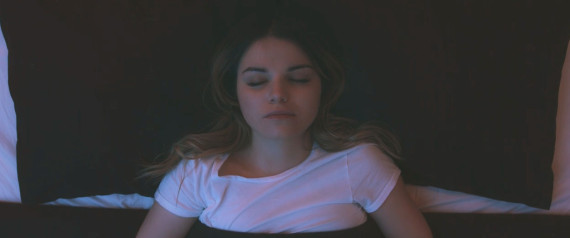 "Days become indistinguishable just white noise, just heaviness filling your mind and spilling over your body."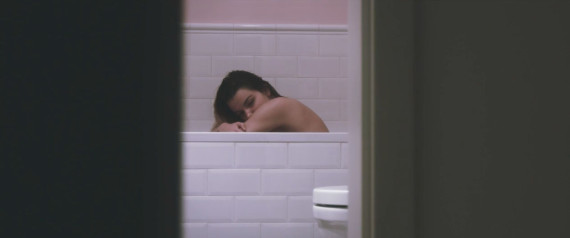 "You're ashamed for everything you've done, and everything you haven't."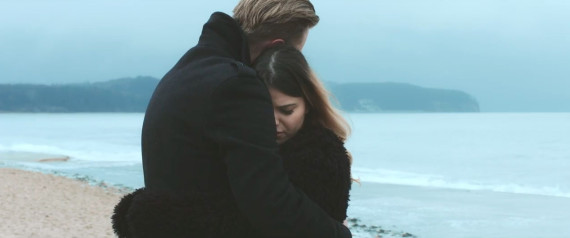 "There is a part of you that wants to make things right ... makes you want to go out and meet people. But it's all very short-lived."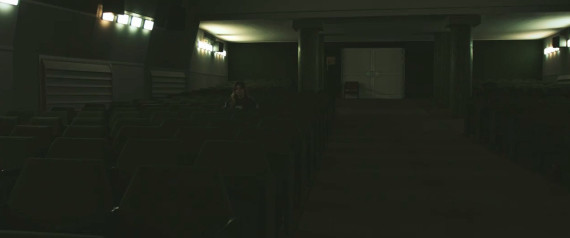 "You finally realize you can't go on that way and two things can happen"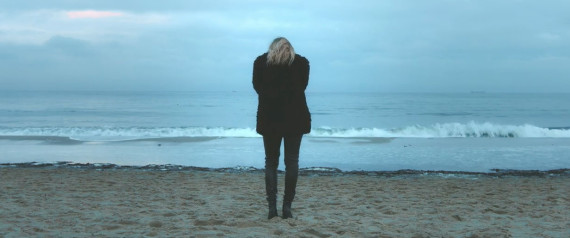 Watch the video above to see the full film.
Also on HuffPost
Mental Hospital Depression Photo Series