If you're still debating between buying a real tree or picking up a fake one, you'll be happy to hear there is another choice.
In the slideshow below, we rounded up 30 of our favourite Christmas tree alternatives that come in all shapes and sizes. So, whether you live in a small apartment or three-storey home, you'll be able to find a funky tree that fits your space and personality.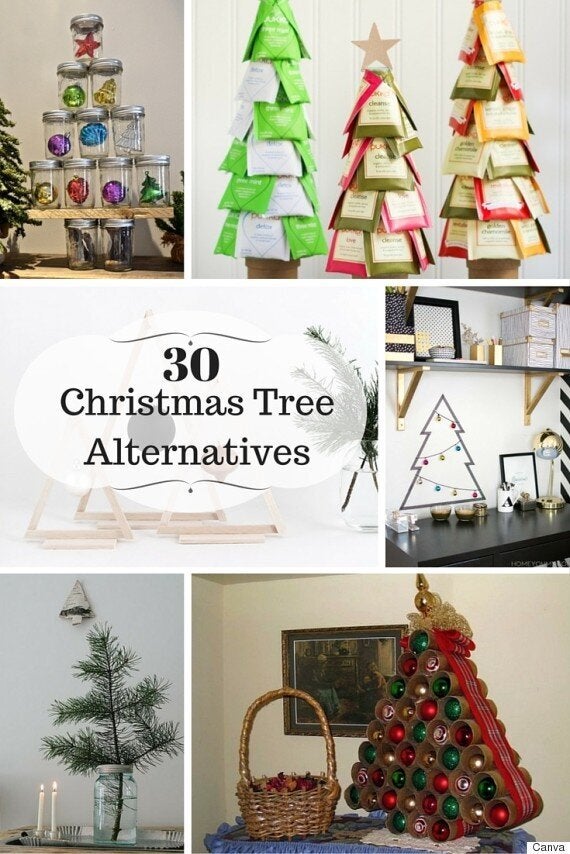 And these designs aren't just fashionable, many of them are eco-friendly too. From using old toilet paper rolls to create a frame to re-purposing wine corks and old toys, you'll feel good about recycling things around the house to make these decorations.