Donald Trump didn't exactly make fast friends with a symbol of the United States when he shot a cover for TIME Magazine earlier this year.
The candidate for the Republican presidential nomination was a runner-up to Angela Merkel for the magazine's "2015 Person of the Year" title.
So back in August, he agreed to do a shoot with a bald eagle. And it did not go well.
First, Uncle Sam writhed as they stood together.
Then, it didn't respond well to Trump reaching for some Aspirin.
Trump said of the eagle, "This bird is seriously dangerous but beautiful."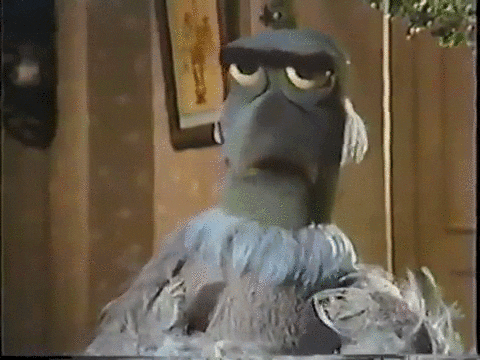 The clip, uploaded Wednesday, may have just given Trump's rivals some serious ammo for the next Republican debate set for Dec. 15.
Like Us On Facebook

Follow Us On Twitter

Also on HuffPost:
Trump's Face On Movie Characters