Small spaces aren't just for city dwellers, but going from a full-sized home to a 400-square-foot space isn't as simple as you'd think.
In the infographic below by Dwell, we see how three different people live in three tiny spaces. From a shipping container-turned-home to a tiny trailer to a narrow boat on the water, these spaces are seriously small.
Besides saving your wallet, tiny homes can also help save the environment. According to Tiny House Build, the average tiny home requires as few as six light bulbs and uses only 85.2 kWh of electricity a year compared the 45 bulbs and 639 kWh in the average 2,598 square-foot home.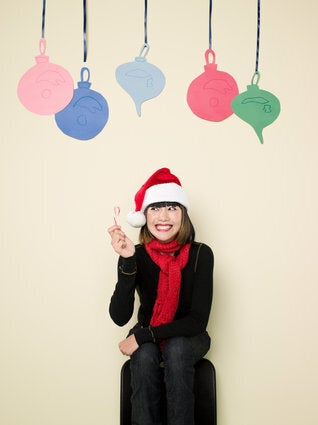 10 Decorating Tips For Small Spaces