Interested in learning how to sew your own clothing?
Then this is the perfect DIY to get you started! In the video above, DIY fashion guru With Wendy teaches us how to easily make a classic basic tee from scratch. She demonstrates how to make a women's cut with slanted sleeves, and a men's cut with straight sleeves.
A basic white tee is a wardrobe essential that can look cool and casual on its own, but is also the perfect blank canvas for layering and building a variety of looks. This tee only cost Wendy $10 in materials, and because she made it herself, it fits just right.
Here's how Wendy's tees turned out: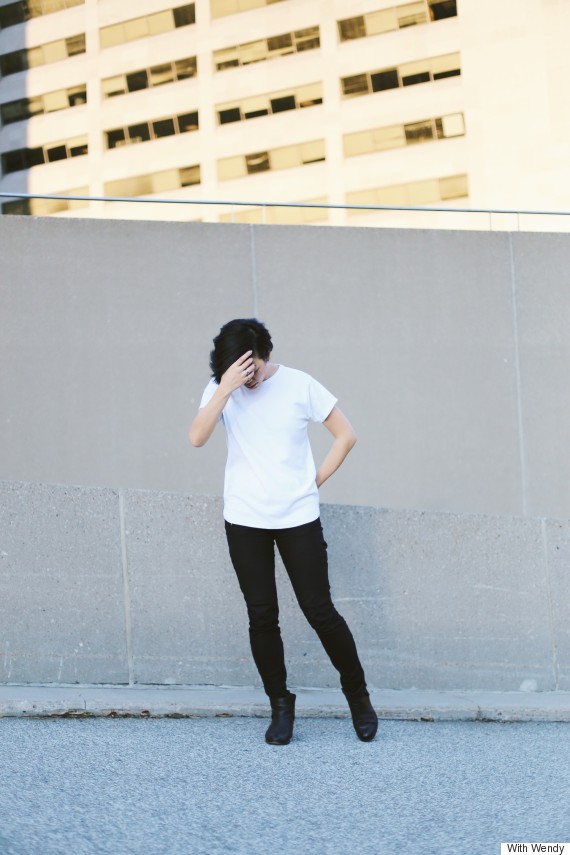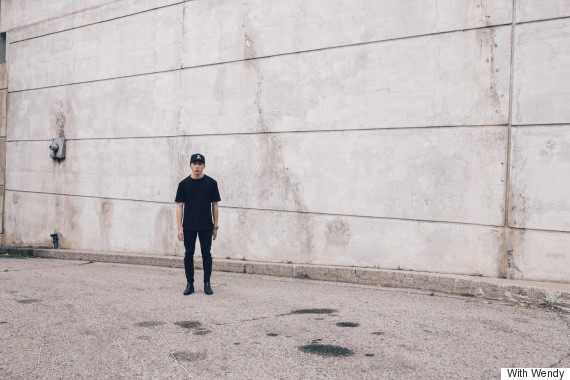 Follow the tutorial above, and share how your tee turned out in the comments. Or, if you're interested in simply transforming your current tees from crew necks to V necks, you can find that tutorial from Wendy here. Be sure to check back next week for more DIY fashion With Wendy.
Wendy Liu is a Toronto-based DIY fashion guru. If you love her amazing DIY tutorials as much as we do, head over to her blog With Wendy or subscribe to her YouTube channel.
Follow Huffington Post Canada Style on Pinterest, Facebook and Twitter!
Also on HuffPost