Reuters just released their annual "photos of the year," 2015 edition, highlighting topics from from war and oppression to politics and pop culture.
It's hard to capture 365 days in 92 seconds, but these images go a long way toward recording what happened this year.
So how will 2015 be remembered?
Will it be remembered by the refugee crisis?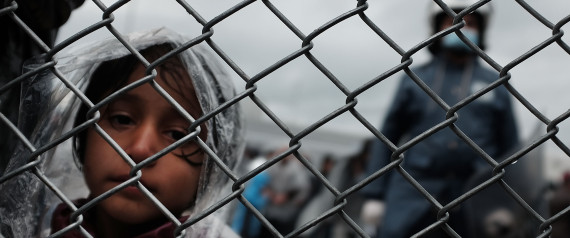 A child waits with her father at the migrant processing center at the increasingly overwhelmed Moria camp on the island of Lesbos on Oct. 23, 2015 in Mytilene, Greece. (Photo by Spencer Platt/Getty Images)
Terrorist attacks?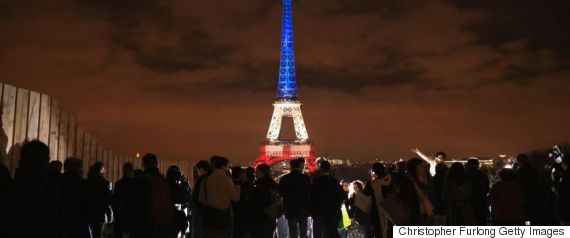 The Eiffel Tower is illuminated in Red, White and Blue in honour of the victims of the Nov. 13, 2015 terrorist attacks in Paris, France. (Photo by Christopher Furlong/Getty Images)
When we opened our borders?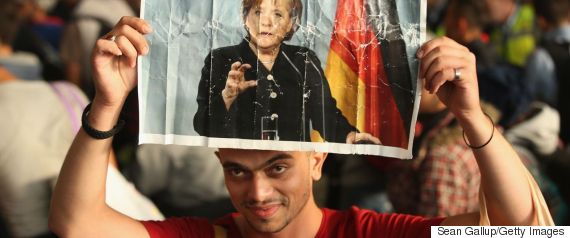 A migrant from Syria holds a picture of German Chancellor Angela Merkel as he and approximately 800 others arrive from Hungary at Munich Hauptbahnhof main railway station in Munich on Sept. 5, 2015. (Photo from Getty Images)
Or when we didn't?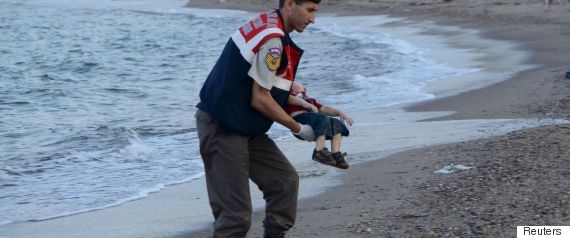 A Turkish police officer carries the body of Aylan Kurdi in Bodrum on Sept. 2, 2015. (Photo by Nilufer Demir/Getty Images)
Will it be the year of equality?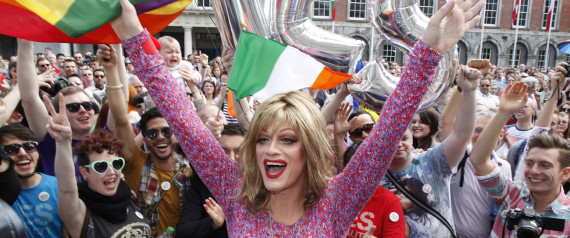 May 23, 2015. Ireland has voted resoundingly to legalize gay marriage in the world's first national vote on the issue. (Photo by Peter Morrison/AP Photo)
Or the year of bigotry?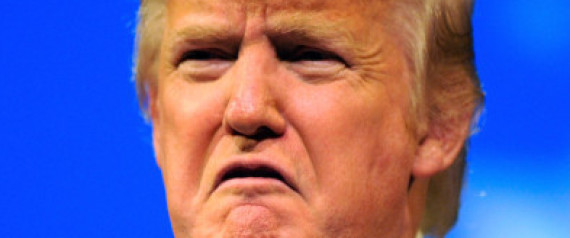 Donald Trump. (Photo by David Becker/Getty Images)
Did a lot change?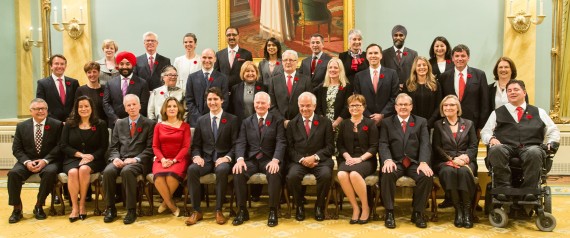 Canadian Governor General David Johnston and Prime Minister Justin Trudeau pose for a photo with Trudeau's cabinet after being sworn in at Rideau Hall in Ottawa. (Photo by Geoff Robins/Getty Images)
Or was it just another year?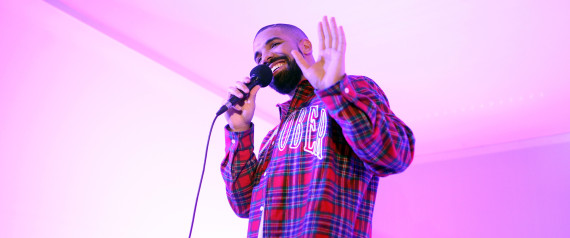 Drake addresses media in a 'Hotline Bling' installation at the Air Canada Centre in Toronto on November 25, 2015. (Photo by Cole Burston/Getty Images)
Also on HuffPost
Getty Pictures of the year