Christmas cookie decorating has to be the most popular holiday baking tradition, whether it's a fun holiday seasonal activity to do with your children or just a project that lets you tap into your artistic side while making some beautiful edible art.
Candy cane sugar cookies taste amazing and are perfect for using with cookie cutters. It's easy to make gorgeous cookies with this simple sugar cookie recipe, and simple to prepare the royal icing that accompanies them.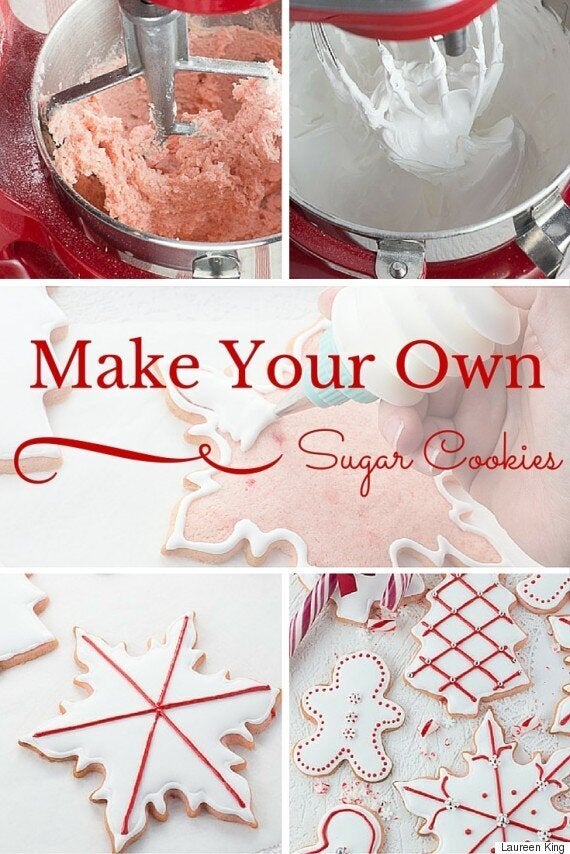 Follow this step-by-step tutorial for decorative (but still edible) candy cane sugar cookies.
What You'll Need: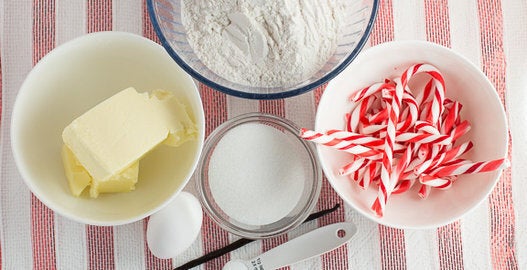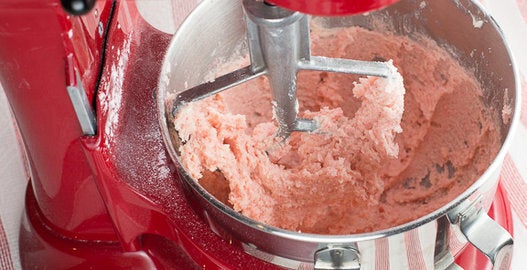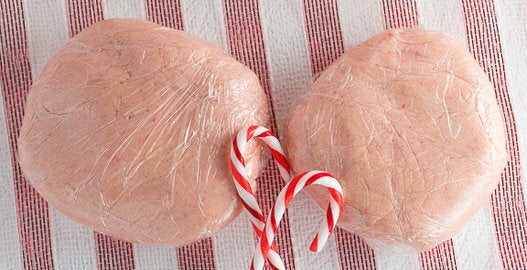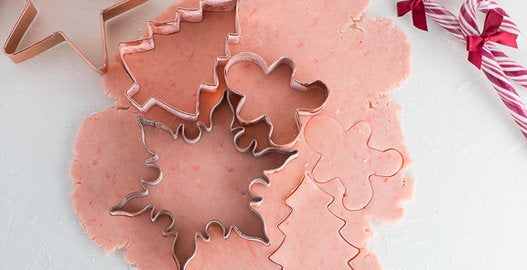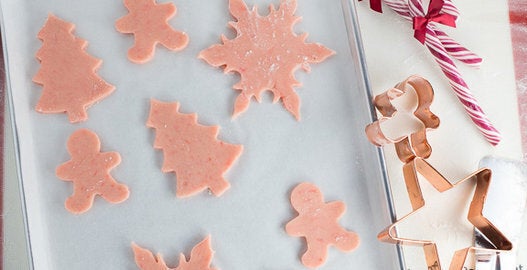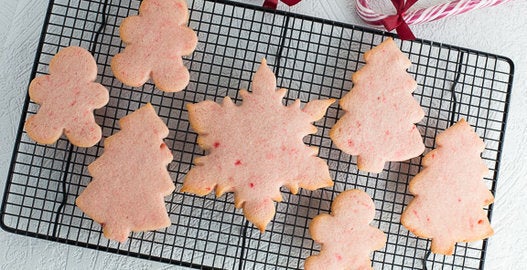 What You'll Need To Make Royal Icing