Happy holidays, employees of Hilcorp, you've just gotten a bonus most of us will only ever dream of.
Jeff Hildebrand, the billionaire CEO of Houston-based Hilcorp, has given each of his 1,381 employees a US$100,000 (C$137,000) bonus, according to local news reports.
The company told Fortune magazine earlier this year it would hand out the bonuses if the company collectively met certain performance goals. Clearly, tanking oil prices didn't stop the company from meeting those goals.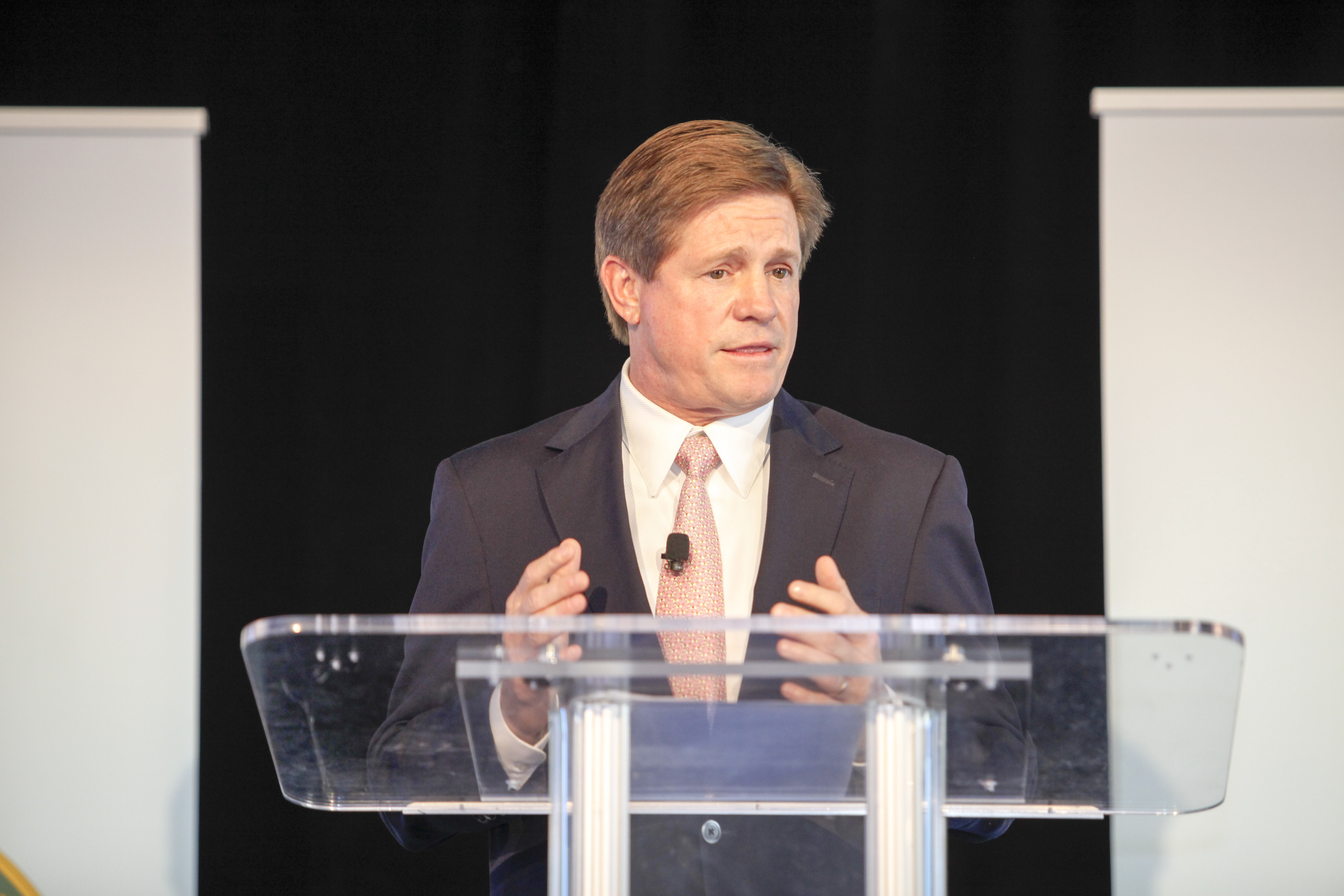 Hilcorp CEO Jeff Hildebrand's net worth is estimated at US$5.9 billion.

The idea, reports Forbes, is to motivate employees. Hilcorp is privately owned, so Hildebrand can't hand out stock options.
It seems to be working.
"Everyone … is not going to give less than 100 per cent every day," receptionist Amanda Thompson told KTVU.
This isn't the first time Hildebrand has done something like this. In 2010, Hildebrand gave his employees a choice of $35,000 cash or $50,000 towards a new car, Forbes reports.
Hildebrand, whose net worth is estimated at US$5.9 billion, also helps his employees spend the money. Each new employee has an account opened in their name at the Greater Houston Community Foundation, with $2,500 deposited in it. The company then matches any employee contributions.
Hilcorp ranked at number 20 on Fortune's list of the 100 best companies to work for this year.
The company has been criticized by some environmentalists for its proposal to drill for oil in the Arctic.