How would your family react if you told them you were getting married, that you'd bought a house and that you have a baby on the way? Now, how would they react if you told them you're doing all of this with a same-sex partner?
Some families will get behind their loved ones no matter what path they take in life. But for others, coming out can mean broken family ties and lost friendships.
Actor and musician Troye Sivan sat down with HuffPost Canada Studios to talk about his new album and a series of music videos he released in September that he hopes will address that issue.
"To my audience or an LGBTQ person, it's a story that they've probably heard before of someone from a not very supportive family who ends up unfortunately, tragically taking their own life," says Sivan. "It's the people around them that I really want to reach ... to show them their reaction can have an absolutely massive kind of impact on an LGBTQ person's life."
Watch the video above for the full interview.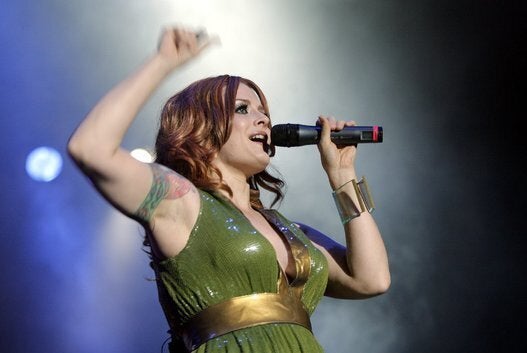 16 Celebrities with LGBTQ Parents