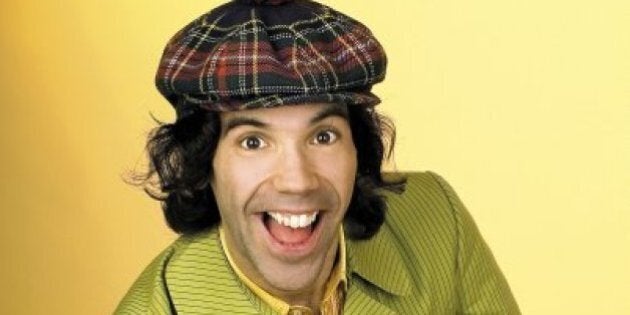 Famous music journalist Nardwuar was discharged from hospital Saturday, he shared on Twitter.
Nardwuar was staying at the Vancouver General Hospital after suffering a stroke on Wednesday.
He also shared that he'll have outlook surgery in February, and thanked fans for their supportive tweets.
Stars including Pharrell Williams, Flying Lotus, and Travis Scott took to Twitter to send their best wishes.
Check out his interview with Prime Minister Justin Trudeau below.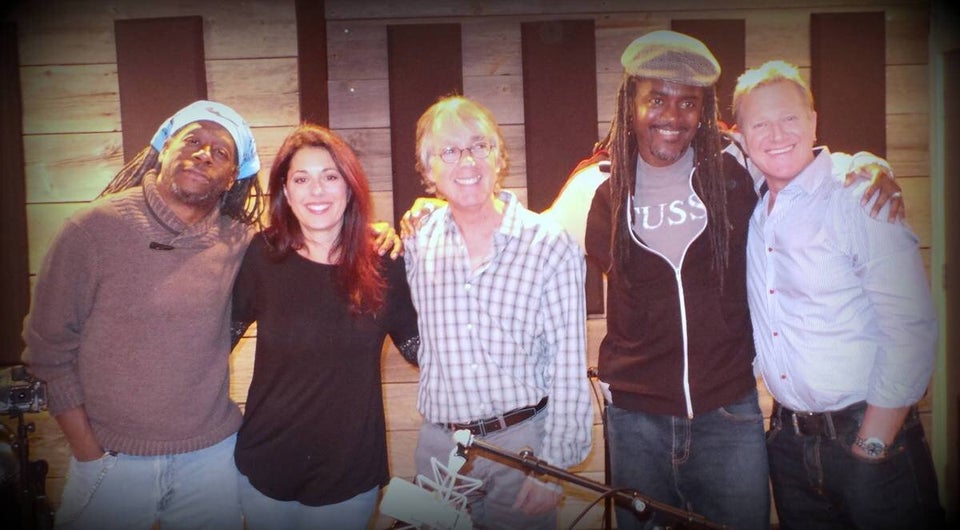 MuchMusic VJs Then and Now