A Toronto man's Facebook post capturing a crowd welcoming Syrian refugees to Canada is making the rounds online.
"Dear world," Hassan McMasri wrote. "This is Canada. I have nothing else to say. This is Canada.
"In this picture you will see the Prime Minister, Defence Minister, Premier of Ontario, white folks, black folks, women, men, ladies with scarfs, ladies without one. Old and young and few generations in between. [At] 11:37 PM, Canada came together to show the world what my country stands for. This is my country and love, show me yours."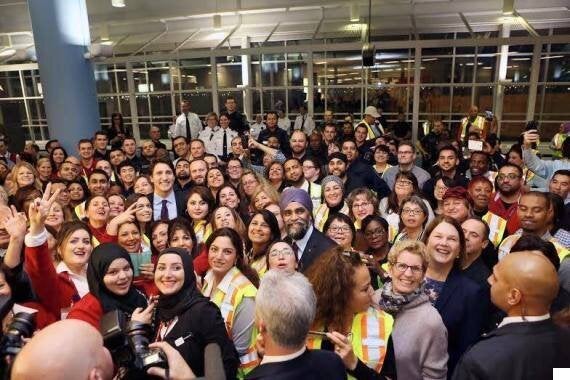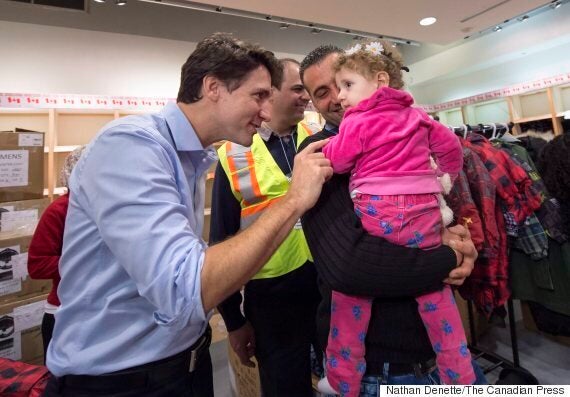 A second planeload of Syrian refugees landed in Montreal Saturday evening to a massive welcoming crowd, including Quebec Premier Phillippe Couillard.
With files from The Canadian Press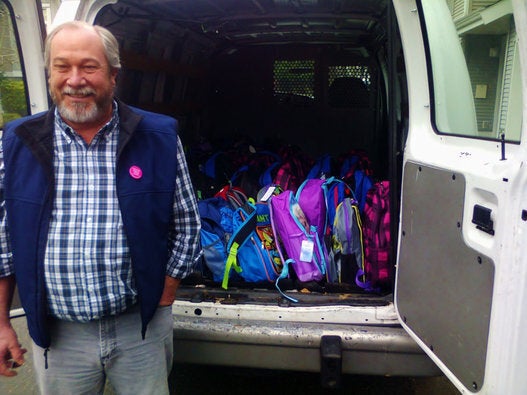 Great Things Canadians Have Done So Far For Syrian Refugees