When it comes to opening presents, there's two types of people — some tear into the paper without a second thought, while others take their time peeling the tape off and folding the paper and ribbon as they go.
Regardless of which type you are, you can't deny that a nicely wrapped present under the tree adds to the magic of Christmas. In the slideshow below, we've rounded up 20 creative Christmas wrapping ideas that make use of items you already have at home. So whether you've run out of wrapping paper, or are just trying to cut costs, these solutions have you covered.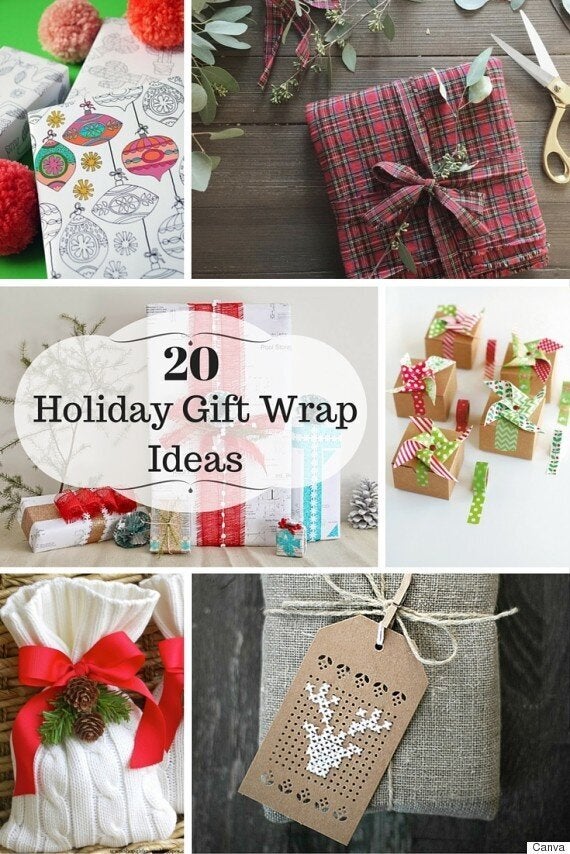 To make gift wrapping easier this year, check out this handy checklist from Martha Stewart. Here you'll find a list of best practices and wrapping tutorials to help you get your gifts under the tree in no time.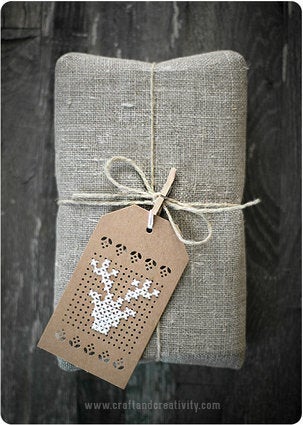 Christmas Gift Wrapping Ideas