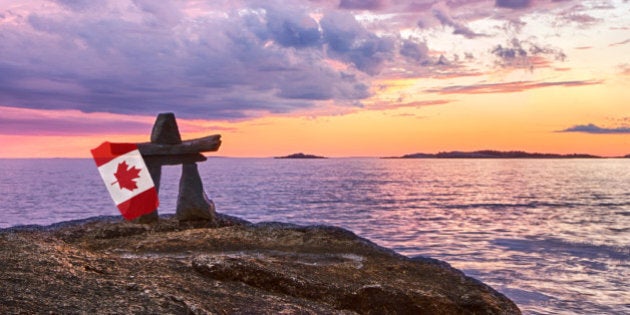 Canada has fallen one spot to ninth place on the UN's annual Human Development Index, but the real story may be of the major gains developing countries have made in recent years.
The index ranks countries on the basis of three broad elements of human development: Life expectancy, education and gross national income per capita.
Canada's ninth-place finish puts it immediately behind the U.S. and tied with New Zealand. The top five countries on the list were unchanged from last year, with Norway on top and Australia in second place.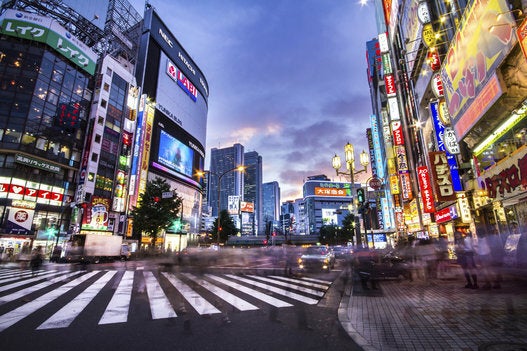 Human Development Index, 2015
The days when Canada rode at or near the top of the rankings are clearly behind us (at least for now), but it still beats the 2013 ranking, when Canada fell out of the top 10 altogether.
The overall trend the human development report sees is a developing world that is catching up to rich nations.
Some 2 billion people worldwide have moved out of poverty over the past 25 years, meaning out of the UN's "low human development" category. Thirty-four countries were added to the "high human development" category.
Some countries have declined on the index. Maybe not surprisingly, the two countries to have seen the largest drop in the past year are Syria and Libya, both places that have been torn apart by war recently. Niger and the Central African Republic have the lowest ranking on the index.
The UN also notes that a strong economy isn't all there is to ranking on human development; some countries achieve high human development with relatively lower incomes.
It gives New Zealand as an example. Though the country ranks 10th on the index, just below Canada, it ranks only 32nd on national income.
Canada is a less extreme example of this as well. Though Canada is ninth on the index, it scores 20th on income, suggesting that in Canada's case, too, it's the other aspects of human development — education and health care, for example — that make the difference.