WINNIPEG — The case of a man accused of killing 15-year-old Manitoba girl Tina Fontaine will not be back in court until after the holidays.
Raymond Cormier, who is 53, waived a court appearance in Winnipeg today and his case was put over until Jan. 8.
Cormier is charged with second-degree murder in the death of the teen, whose body was found wrapped in a bag in the Red River on Aug. 17, 2014.
His lawyer, Pam Smith, says Cormier will be contesting the charges against him.
She says no decision has been made about whether he will make a bail application.
Smith says Cormier won't make a personal appearance in court unless he decides to apply for bail.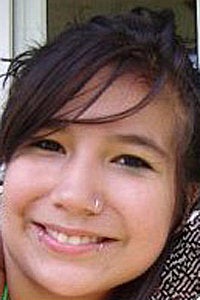 Canada's Missing Aboriginal Women