Kylie Jenner isn't the only celeb whose lipstick sells out in seconds — Drake's Tom Ford lippie flew off the virtual shelves just as quickly.
According to Elle, the berry-hued lip colour sold out in "mere minutes" after it was listed on Net-a-Porter, while Tom Ford's New York and Chicago boutiques confirmed they're also sold out with "no plans to restock."
Womp womp.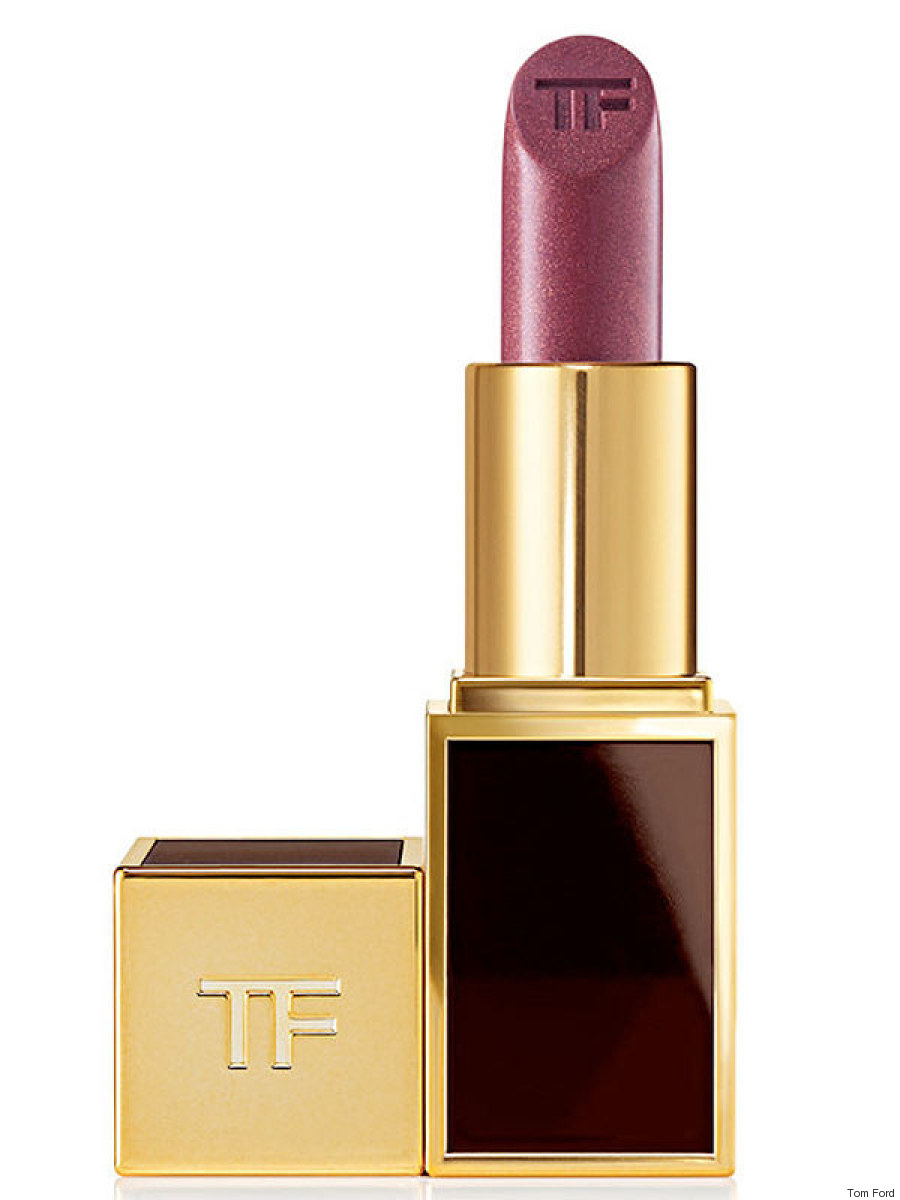 If you really want to get some Drizzy on your lips, you can get the $35 lipstick for as much as $118 on eBay, which, compared to not as pricey as Kylie's Lip Kit reselling price, is a bargain, right? (Also, YOLO.)
Other options include buying the complete Tom Ford Lips & Boys 50-piece collection set for $1,950 which includes Drake's colour, along with Jake Gyllenhaal's version, or you can wait until Net-A-Porter restocks and pray to the 6ix God himself that you'll snag a tube.
In the meantime, you can check out some other beauty gifting options below:
Beauty Gifts For Christmas
Follow Huffington Post Canada Style on Pinterest, Facebook and Twitter!