With 2016 knocking at our doors, we're already planning all our new outfits based on some of the biggest fashion trends coming our way in the new year.
And if you're a student of the runway, studying the designs and garments from some of the world's most gifted designers, then you might have noticed something happening — some of these "new" trends are simply just a blast from the past.
Yes, fashion is throwing it back with chokers from the '90s, flared pants from the '70s and even dramatic sleeves that stem all the way from the 1890s. And we just can't get enough of these fashion comebacks because, hey, who doesn't like making an old thing new?
Watch the video above to be in the know of some of 2016 biggest fashion trends!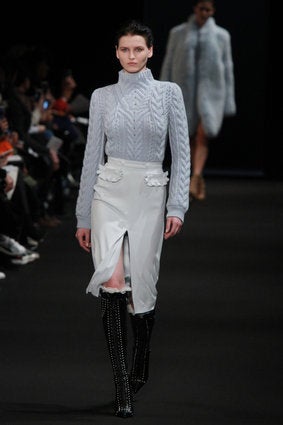 Winter 2015 Fashion Trends