While kids' movies have only gotten increasingly sophisticated through the years, they can still feel a bit, well, juvenile for the grown-ups in the crowd. But if you do watch them, with your kids or otherwise, you may get a good laugh that the young ones won't quite understand.
The website Screen Rant came out with a compilation video of some of the best adult jokes that were slipped into children's movies.
Some were more obvious than others, like one of Miss Piggy's jokes in Muppet Treasure Island. (Could this be one of the reasons she and Kermit split up?)
But you may have missed this one from Shrek. Try saying Lord Farquaad's name three times fast.
From Space Jam to Madagascar, there's innuendo, acronyms and suggestive drawings aplenty. Check it out and see if you caught these the first time around.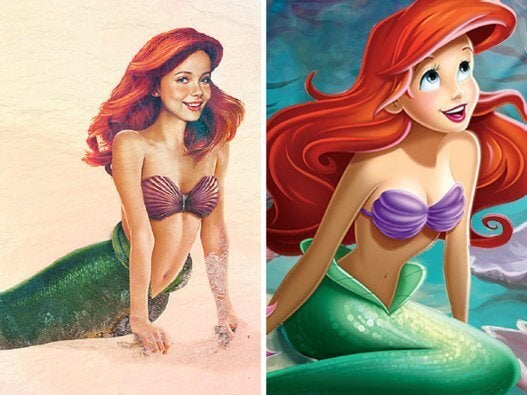 What These Disney Characters Would Look Like In Real Life