After enduring years of bullying, a 14-year-old girl is taking a stand. Aiesha Jayde Ross delivered a powerful and emotional school speech about how society needs to adjust its idea of what's normal.
While the young New Zealander might seem "normal" herself, she actually has a medical condition that is invisible to most people.
"She was born with an imperforate anus... that was picked up after she was born and she had to be flown to Wellington," Ross' mom, Louise Elliott, told Manawatu Standard.
In plain words, Ross explained in her speech that she was born without an anus or a rectum. In addition to that, she said: "The nerves at the bottom of my spine are damaged, the ones that control my bowel and bladder. I only have one kidney and no inside vaginal organs. No cervix or uterus."
The teen now uses a colostomy bag and uses a tube to empty her bladder. As a result, Ross has been teased and bullied by those who've found out. "[They] were basically treating me different and bullying me because I wasn't the same as them," she said.
Fed up with this mistreatment, Ross decided to write an inspiring speech for a school competition and won. In her heartfelt speech, she highlighted the struggles she has faced due to her medical condition and encouraged the crowd to create a "new normal."
"I'm so sick and tired of being treated differently because I'm not normal," she said. "I'm sick of the old normal. Let's take a stand and make a new normal, a normal where no matter who, or what you are, you are normal and accepted.
"I am the new normal. The new normal starts now."
Watch her powerful speech in the video above.
After Ross's win, she told Manawatu Standard that she felt liberated. "I can just be myself, I don't have to hide anything," she said. "I feel more happy in general and more free."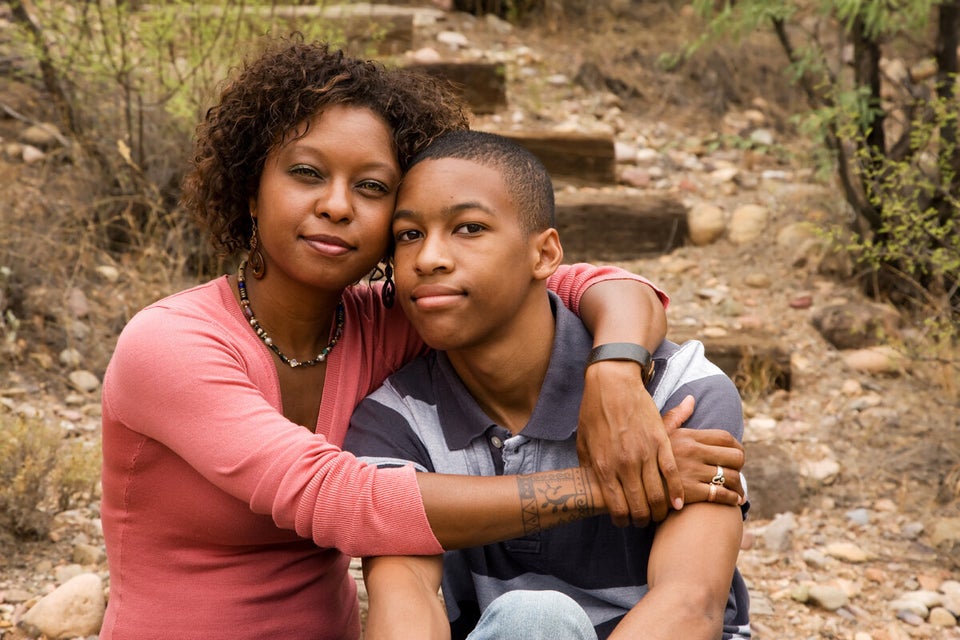 How To Talk About Bullying