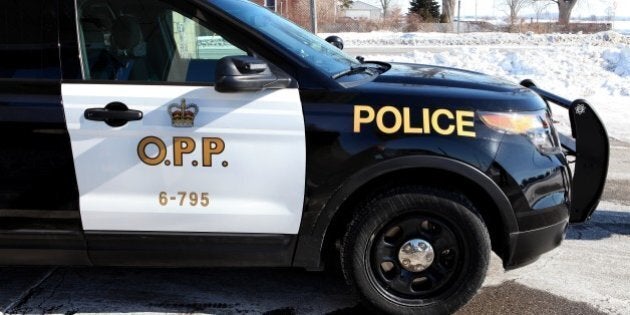 A 21-year-old Guelph, Ont., man has been arrested in the hit-and-run death Sunday of 24-year-old Grace Glofcheskie, thanks to information provided by the public.
According to a release, Guelph police arrested the man at a motel in Guelph just after 10 a.m. ET Tuesday.
Around 2:35 a.m. on Sunday on Woolwich Street, Glofcheskie, a University of Guelph student who was doing her master's and was a member of the Gryphons golf team, was hit and killed by a stolen 2007 Ford Escape SUV. The vehicle rolled, and the driver fled on foot.
The man is in custody. Police say he faces these charges:
- Break, enter and theft.
- Possession of property obtained by crime over $5,000,
- Criminal negligence causing death.
- Dangerous driving causing death.
- Flight from police causing death.