There's no question the calorie count goes up this time of year, no matter how much you try to avoid it.
Listing off eight of the most common junk foods many of us indulge in from time to time, it drives home the reality of exactly what we're consuming.
Of course, that walk around the block, and all of the other normal activity you do in a day can help too. Just be prepared to kick it up a notch when the burger craving comes a-calling.

Plus, in the video below, BuddyLoans even provides a workout to give you ideas for exercises that will do the trick: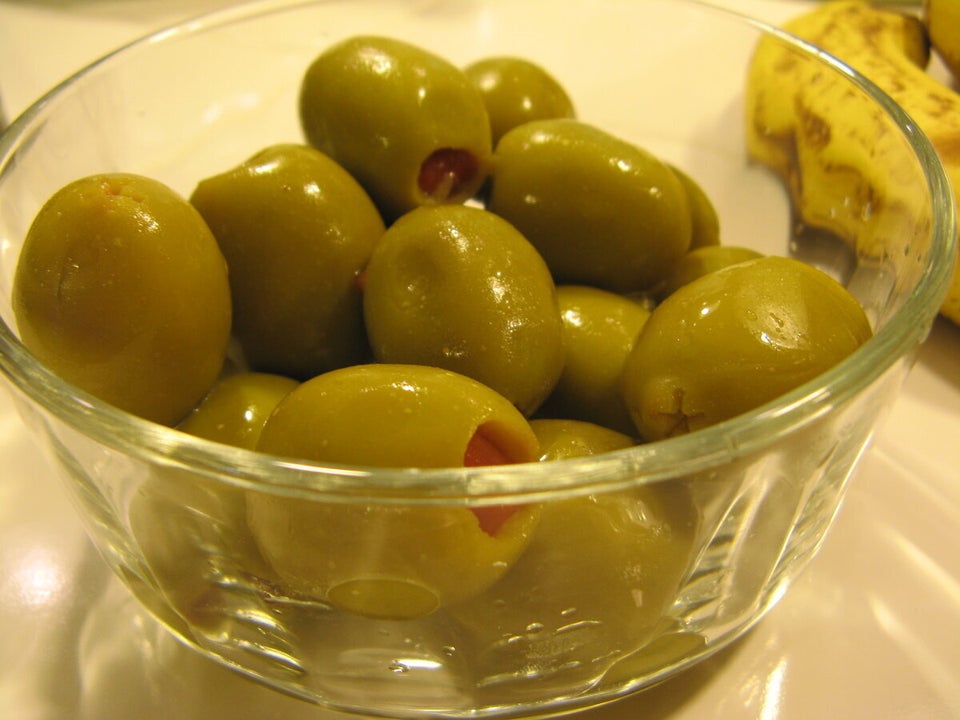 Snacks Under 200 Calories