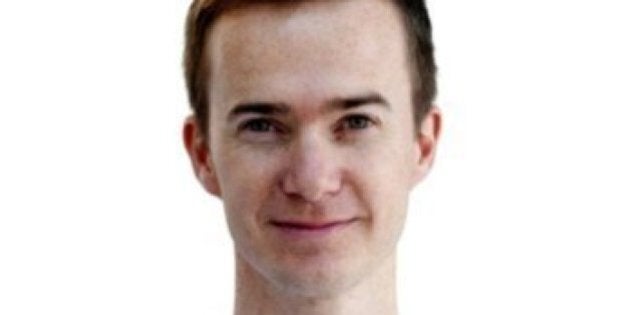 Mark Ernsting was out for a regular evening walk when he was stabbed and killed on Tuesday night.
The 39-year-old adjunct professor at Ryerson University was stabbed numerous times close to 38 McGill St., east of Yonge Street and near the school at around 9:30 p.m., CBC News reported.
"There was no previous relationship between the accused and the deceased," Toronto Police Det. Paul Worden told the network.
"The deceased was just out for his normal evening walk and happened to come across the accused and he was attacked."
Ernsting worked for the Ontario Institute for Cancer Research (OICR), where he was the project lead for a cancer treatment drug, according to his LinkedIn page.
He held a PhD from the University of Toronto, and did research in Ryerson's engineering faculty.
Police are investigating whether Ernsting was the victim of a random robbery, according to Global News.
Ryerson's interim president Mohamed Lachemi said the community was "deeply saddened by this senseless, tragic event" in an email to students, The Toronto Star reported.
"Those who knew and worked with Mark said he was a wonderful colleague and an excellent researcher," Lachemi added.
The OICR tweeted news of Ernsting's death Wednesday.
The suspect, 21-year-old Calvin Nimoh, was caught within an hour of the incident, according to campus newspaper The Eyeopener.
He was charged with second-degree murder and appeared in court Wednesday.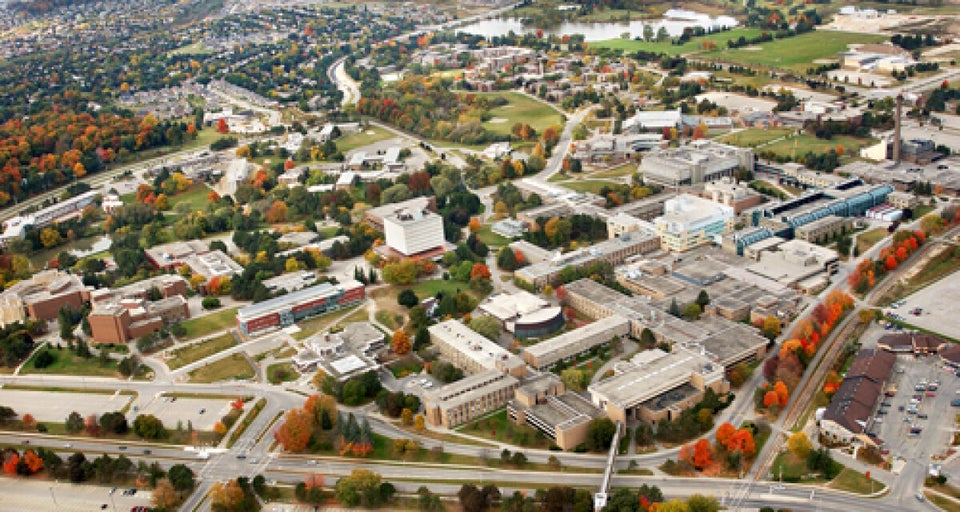 Best Canadian Universities