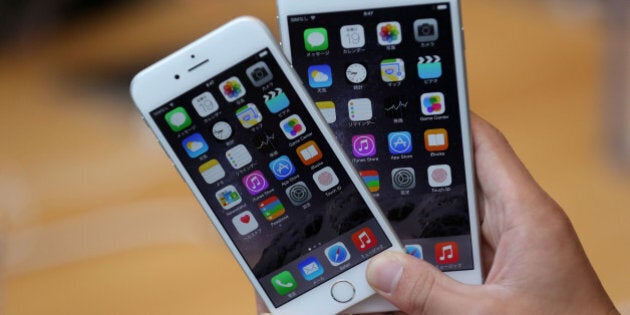 How many hours do you have to work before you can buy an iPhone? How many would you have to work if you lived somewhere else?
UBS AG, a Swiss global financial services company, looked at consumer goods like iPhones, Big Macs, a kilo of bread, and a kilo of rice, and compared how long it would take to earn enough money to pay for them in different cities.
For example, it would take a worker in New York City 24 hours to buy an iPhone 6, but almost six days for the average worker in Mumbai to do so. It would also take those same workers 11 minutes and 40 minutes to earn enough for a Big Mac, respectively.
These differences show how factors like purchasing power, cost of ingredients, and productivity vary across the globe.
The study looked at an average price collected from survey participants compared to the manufacturer's price, divided by an average salary from 15 different professions.