The original one-pan wonder, lasagna is a staple at this time of year. The classic Italian dish is perfect for feeding a crowd and, while simple to make, looks both inviting and impressive on a holiday dining table.
In the slideshow below, we've rounded up 25 hearty lasagna recipes, from classic bolognese to a vegan sweet potato stack.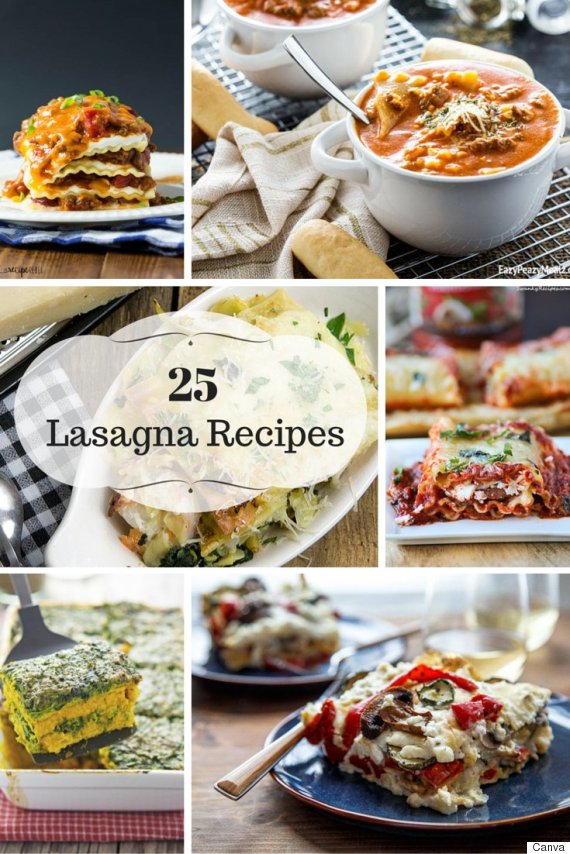 If you're trying your luck at making lasagna from scratch, there are a few tricks that can ensure the best tasting dish. Instead of boiling your pasta, the experts at Epicurious recommend using oven-ready pasta, which cuts down on time and mess.
And if you're craving ooey gooey cheesiness, Serious Eats says it's all about the ricotta, which you can swap out for cottage cheese in a pinch.