Albertans are facing difficult times right now.
The economy is reeling from the falling price of oil, and people are having trouble making ends meet. So just imagine the joy of residents who went to their credit unions, only to hear employees say their bills would be taken care of.
That's precisely what members of Connect First Credit Union experienced in a touching video that was posted to Facebook on Thursday.
The video shows members walking into branches and learning that the credit union would be covering payments such as mortgages, electricity bills and even saving people from foreclosure.
The reactions were priceless.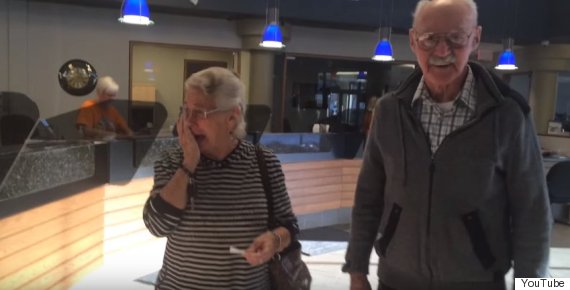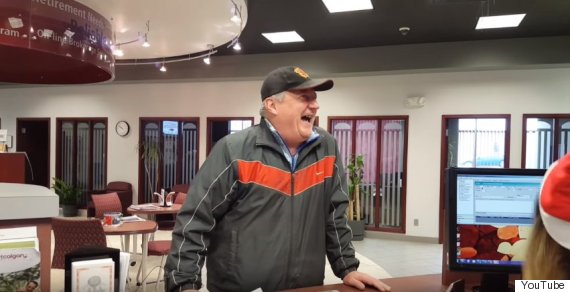 Giving back to those in difficult circumstances was a way for Connect First to celebrate, after it amalgamated the operations of Chinook Financial and First Calgary Financial.
"Helping individuals and families meet their immediate financial obligations and enjoy peace of mind over the holidays was the right way to cap off our inaugural year and a tough year for so many Albertans," CEO Paul Kelly said in a Thursday news release.
In total, employees helped ease financial burdens for 81 members in 13 different communities.
And it's not the first time an Alberta-based company has spread a little kindness this holiday season.
Earlier this week, Calgary-based airline WestJet posted a video of employees performing 12,000 "mini miracles" for people around the world.
Christmas is all about helping people in need.
It's especially touching to see that need being met in a place where circumstances are the toughest they've been in a very long time.
Like Us On Facebook

Follow Us On Twitter

Also on HuffPost: