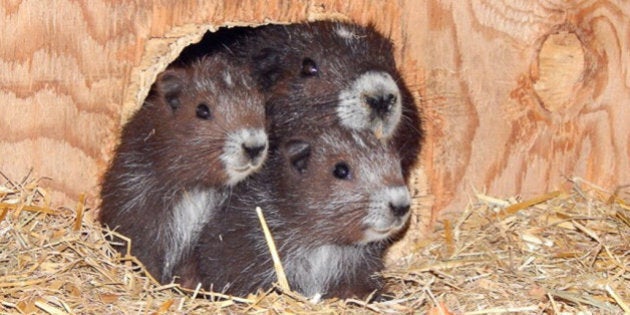 The Calgary Zoo is celebrating the release of "Star Wars: The Force Awakens" by naming some newborn marmot pups after the franchise's most famous characters.
Fourteen pups were born at the zoo this year, and some were given names like Luke, Leia, Han Solo, Jabba, and Yoda.
And they're all cuter than a bunch of ewoks.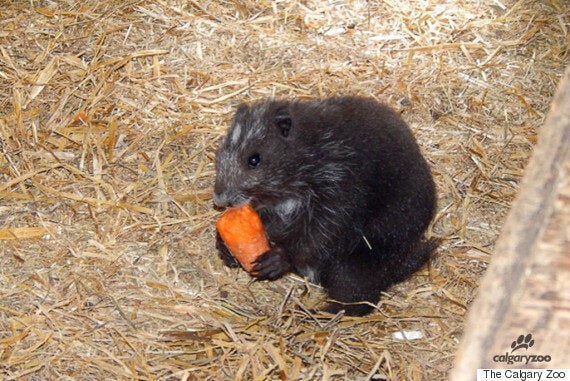 The births are a new hope for the endangered species. At one time, the Calgary Zoo said Vancouver Island marmots were some of the rarest mammals in the world, with only 30 living in the wild.
Now, 18 years after the Calgary zoo started participating in a captive breeding program, the population of wild marmots has increased 10-fold. Another 46 are thriving in zoos.
"We have been fortunate to have played a key role in the reproductive and health-based research on the species," said Dr. Doug Whiteside, senior veterinarian at the Calgary Zoo and Vancouver Island Marmot Recovery Team member, in a media release.
"This has been an excellent year for us with a healthy population of new pups that will bolster the wild population,"
Thirteen of the 14 pups are expected to be released into the wild next year.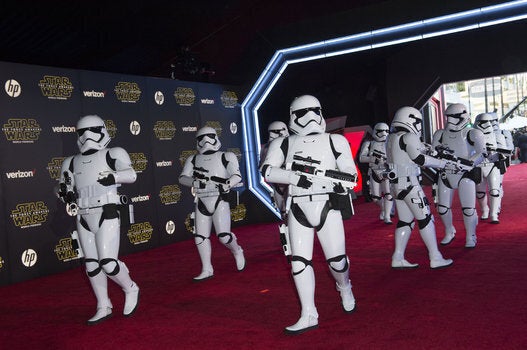 'Star Wars: The Force Awakens' Premiere