There are only a few days left until Christmas. And there's a good chance you haven't finished your shopping yet.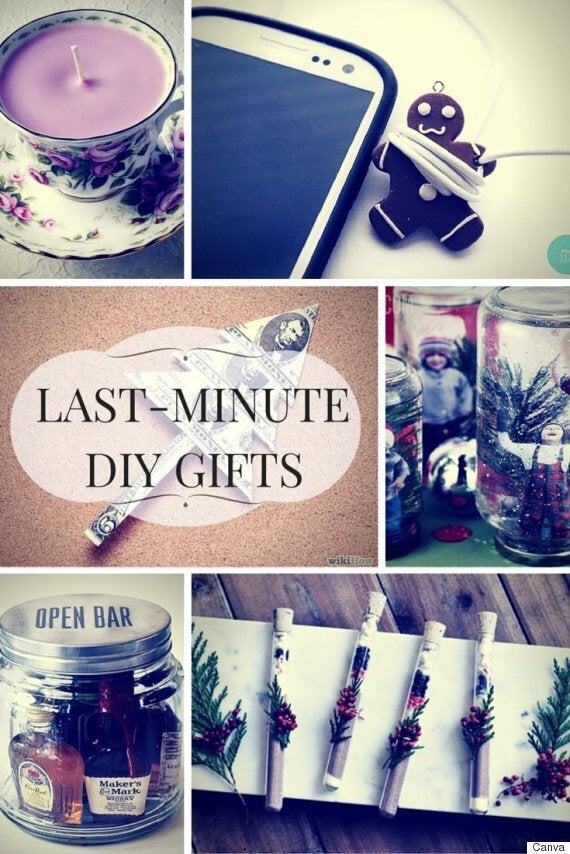 But there's nothing to worry about. The Internet is chock-full of do-it-yourself tutorials that will impress friends and family more than anything that can be bought in a store.
Jars can make for great gifts when it comes to do-it-yourself (DIY) projects. You can fit anything in them, from cookie mix, to hot chocolate, even a minibar!
And that doesn't even scratch the surface of what you can make yourself in a short time.
So don't stress over lineups at the mall. Buy some materials and make something truly unique for friends and family, with the few days you have left.