Your hair is arguably your greatest accessory.
So when you finally manage to style it just right, the last thing you want to do is ruin it by tossing a hat over it. Unfortunately, thanks to our cold Canadian climate, going out without a hat in the winter simply isn't an option. The good news is that there are ways to avoid and fix that dreaded hat head, and we've rounded them up to help get you and your 'do through the winter.
Here are seven simple tips to follow to avoid and fix hat hair this winter: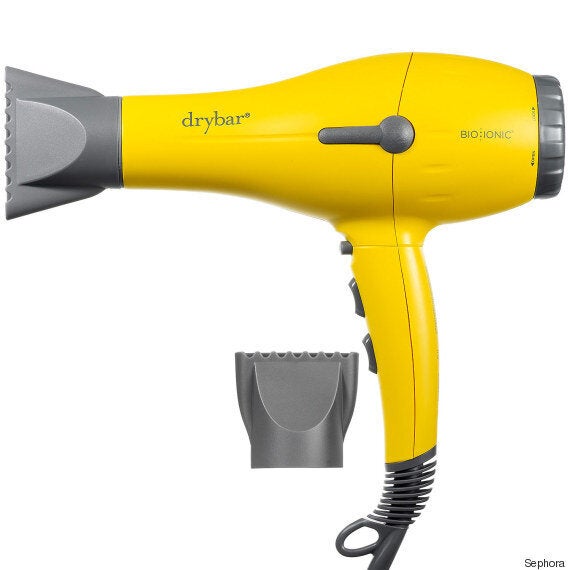 You know how you were always told as a kid not to go outside with wet hair? Well, those grown ups were kind of on to something. If your hair is wet under your hat, it's much more likely to dry that way. Ultimately, you're looking at some super flat hair up top, and unruly hair below. While we all can't afford great blowouts a couple times a week, we do love this Drybar Buttercup Hair Dryer with its ultra-powerful motor that gets the job done fast, while also adding volume. ($245, Sephora)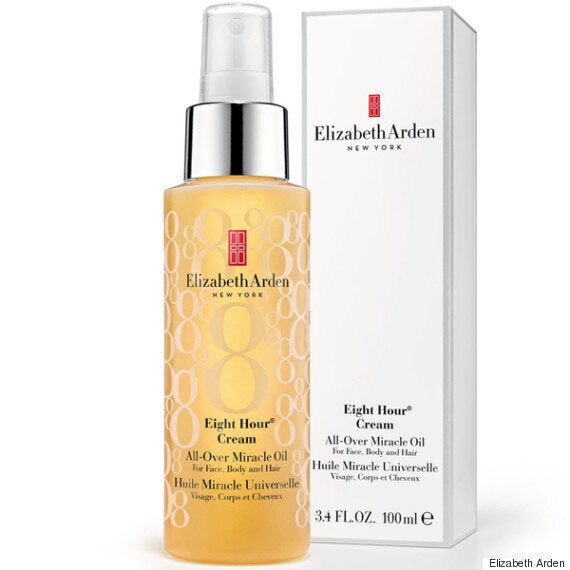 When styling your hair, do consider using fewer hair products if you know you're going to wear a hat. Steer clear of any gels, pastes or waxes to avoid unwanted kinks, lumps and bumps. These products are only going to make matters worse. Instead, opt for creams or serums, and keep them around the ends of the hair rather than the roots. Serum is also great for static that can be another issue with hats during the winter months. We love the Elizabeth Arden All Over Miracle Oil that can be used on your hair, face and skin. ($36, Hudson's Bay)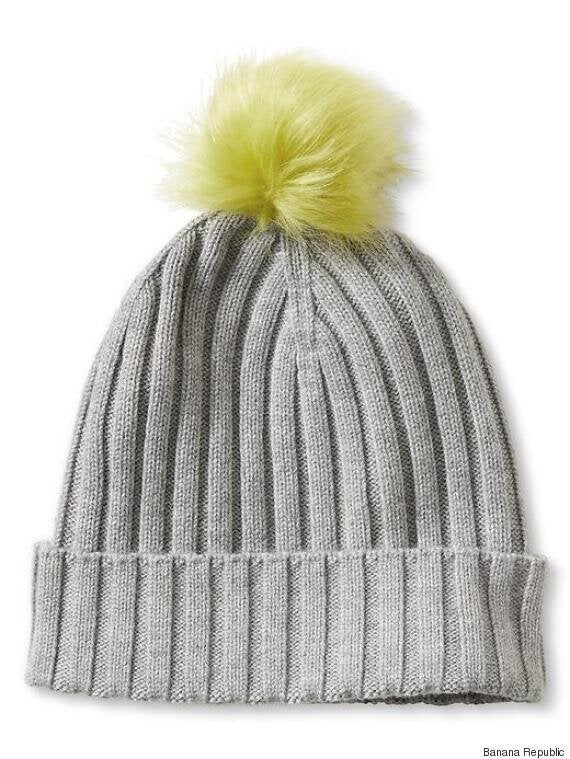 Choose a hat that will do the least amount of damage. If your hat is extremely fitted, it's most likely going to leave indentations in your hair, not to mention kill any hope for volume. When possible, consider going up a size to minimize the pressure on your tresses, or consider a lighter more breathable knit fabric like this extra fine merino wool toque with its furry little pom pom. ($62, Banana Republic)
Consider changing up your your hairstyle. Now, you may be thinking, "Why am I changing my hair to accommodate a winter accessory?" but just hear us out here. If your hairstyle is already slightly disheveled, no one will even notice if a couple strands are out of place, or you have a few bumps here and there because of your hat. Alexa Chung is the queen of perfectly undone waves, so consider taking a page out of her book.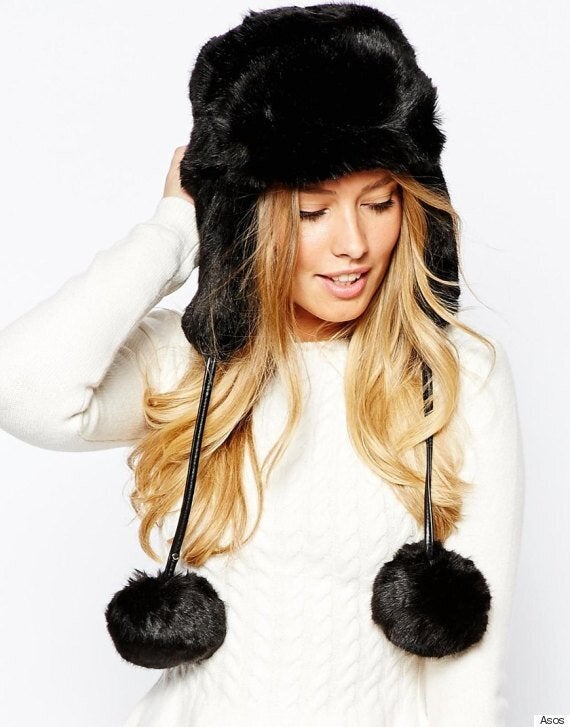 Remove your hat as soon as you get indoors. We love our hats, but the longer you wear it, the more damage it's going to cause. When you're inside (on a train or bus) during your morning commute, consider removing your hat to give your hair a little breather. But if removing your hat isn't an option, make it a super cute and warm one with pom pom tassels like this hat by Ted Baker. We're obsessed. (Ted Baker, $139)
6. Fluff it back up with dry shampoo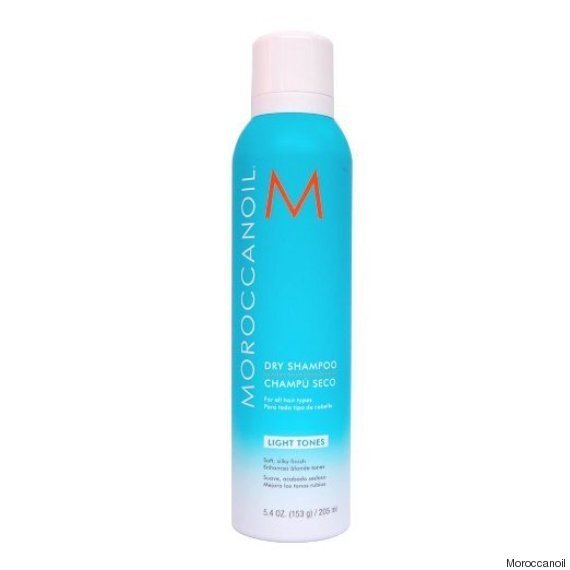 On hat days, always remember to tote along some dry shampoo. Travel-size versions fit perfectly in your handbag, or your desk drawer at work. Dry shampoo not only absorbs oils (it can get little warm under there), it is also great for adding volume back into flat hair in seconds. We love the Moroccanoil Dry Shampoo that comes in various shades for dark and light hair, (Moroccanoil, $11.50 for 65 ml)
Ultimately, you could just ditch the hat entirely and opt for a headband or ear muffs instead. Headbands are great if you want to cover your ears and keep warm without flattening your hair entirely. Just pull your hair through the headband and push the headband back to cover your ears. You can also sport a ponytail, which is great for heading to the gym. We adore this jewel encrusted piece. (Club Monaco, $79)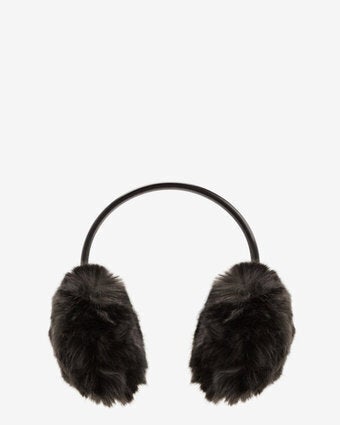 The Must-Have Accessories For Winter 2015