It's not always easy to hang on to the Christmas spirit in between last-minute shopping and hosting holiday parties.
The film tells the story of a young girl and her friendship with a snowman, and the adventures they have together.
Their connection fades as the girl grows older — but somehow, they never lose touch.
It reminds us a lot of "The Snowman," a 1982 animated film that was adapted from Raymond Briggs' book of the same name.
That film tells the touching story of a boy and his magical relationship with a snowman.
It doesn't have the happiest ending — but "Lily and the Snowman" does. And it's enough to keep us warm all winter.
The short is screening before movies in certain Cineplex theatres, but it's not clear which films, according to AdWeek.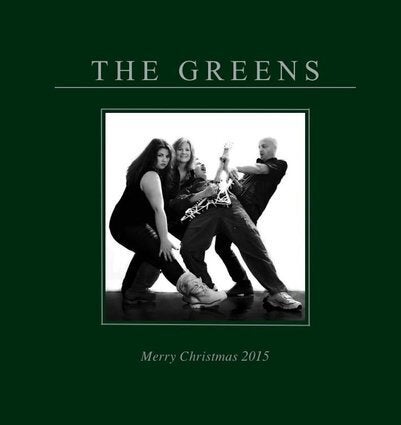 14 Families That Have Serious Christmas Photo Game