A statement shared by North Korea's mission to the United Nations on Tuesday says Canada's government is "obliged to make an apology" for the crimes it says Hyeon Soo Lim committed.
Lim was sentenced last week after being accused of trying to use religion to destroy the North Korean system.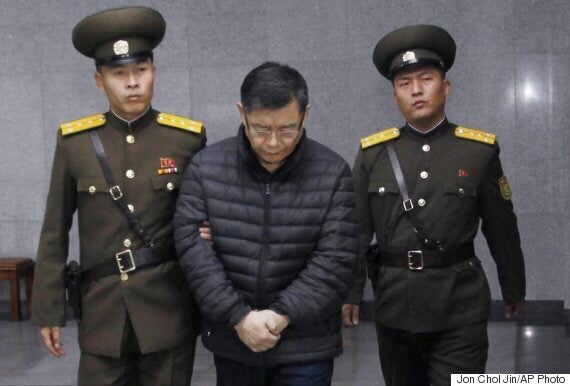 Hyeon Soo Lim who pastors the Light Korean Presbyterian Church in Toronto is escorted to his sentencing in Pyongyang, North Korea. (Photo: Jon Chol Jin/AP Photo)
Trudeau's comments followed.
Lim's relatives have said the pastor, who is in his 60s, travelled in January on a regular humanitarian mission to North Korea.
A spokeswoman for Canada's Global Affairs Department has said Canada is "dismayed at the unduly harsh sentence."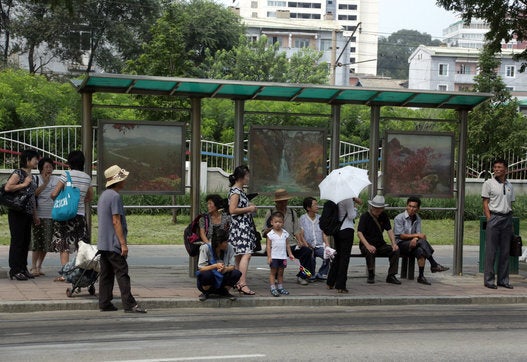 Everyday life in North Korea captured