RCMP are asking the public for help after a Surrey, B.C. woman woke up Sunday morning to find a man she didn't know beside her in bed.
The suspect got into the woman's home in the area of 64 Ave. and 121st St. sometime between 4:20 and 7:20 a.m., Cpl. Scotty Schumann said in a news release Monday.
RCMP added that sexual assault could be a possible motive in the incident. The man is described as aboriginal, 6'0", slim and about 22 years old. He was wearing a black sweater with a black and grey baseball hat.
Officers ask that anyone who saw someone acting suspicious in the area at the time call police at 604 599-0502, or Crimestoppers at 1-800-222-TIPS to remain anonymous.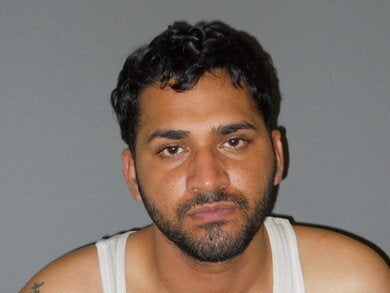 B.C. Most Wanted, January 2015