The whole point of Christmas is spending time with family. But that can be easily forgotten amid all the shopping chaos and illusions of splendour that have become synonymous with the holiday.
So this year, an Irish airliner decided to strip away the grandeur and focus on just that: family. But like any good emotionally-charged viral video, there's a ruse.
Uploaded Wednesday, Aer Lingus's holiday spot shows how it helped to make this Christmas extra special for five families by bringing far-flung sons and daughters back home to Ireland.
Watch everyone's tearful reaction in the video above.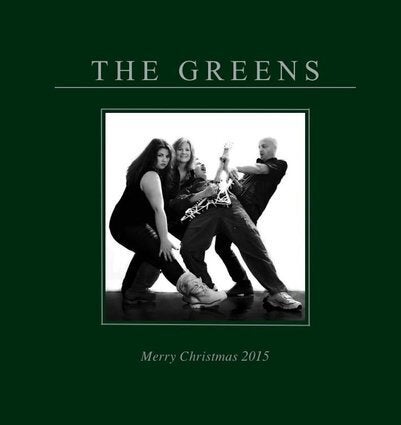 14 Families That Have Serious Christmas Photo Game