Arlene Dickinson is known by most as a hard-hitting venture capitalist, marketing communications entrepreneur and former "Dragons' Den" personality.
However, few may know of the Venture Communications CEO's humble beginnings and her remarkable story of perseverance. In the video above, she talks to MAKERS Canada about coming to Canada as a child and growing up in poverty, and her climb from unemployed single mother of four to the self-made multimillionaire we know today.
Get to know more of Canada's MAKERS in the slideshow below.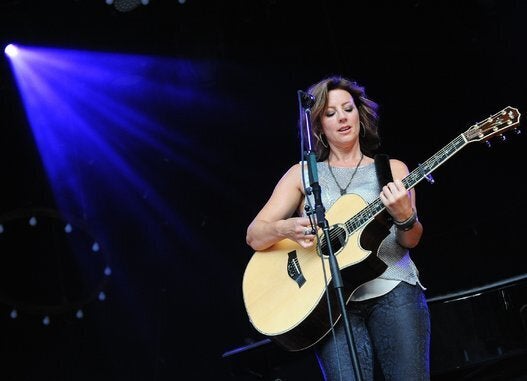 MAKERS Canada: Canadian Women Changing The World