You can replay 2015 from start to finish in three and a half minutes. Musically, that is.
This singing husband and wife, otherwise known as Us the Duo, arranged this smooth-flowing medley of the best songs of 2015.
Michael and Carissa Alvarado take us through everything from Taylor Swift to Wiz Khalifa, giving us possibly the perfect way to chronicle this year's music.
Canadians the Weeknd and Drake made the mashup, plus Justin Beiber for his collaboration with Jack Ü. We've listed all the songs in the medley below, but see if you can guess them without our help.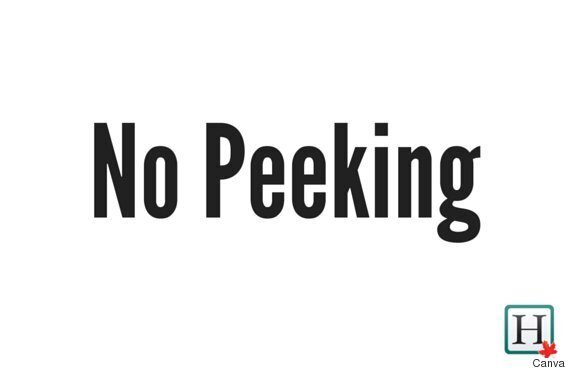 "Shut Up and Dance" – Walk the Moon
"Uma Thurman" – Fall Out Boy
"See You Again" – Wiz Khalifa (feat. Charlie Puth)
"Thinking Out Loud" – Ed Sheeran
"Take Me to Church" – Hozier
"Watch Me (Whip/Nae Nae)" – Silento
"Where Are Ü Now" – Jack Ü (feat. Justin Bieber)
"Drag Me Down" – One Direction
"Worth It" – Fifth Harmony (feat Kid Ink)
"Bad Blood" – Taylor Swift (feat. Kendrick Lamar)
"Can't Feel My Face" – The Weeknd
"Uptown Funk" – Mark Ronson (feat. Bruno Mars)