This week, People confirmed that the 48-year-old Smashing Pumpkins frontman welcomed a son with girlfriend Chloe Mendel, 22, on November 16. The couple picked a doozy of a name for their baby boy, landing on the moniker Augustus Juppiter Corgan. (That's right, with two p's).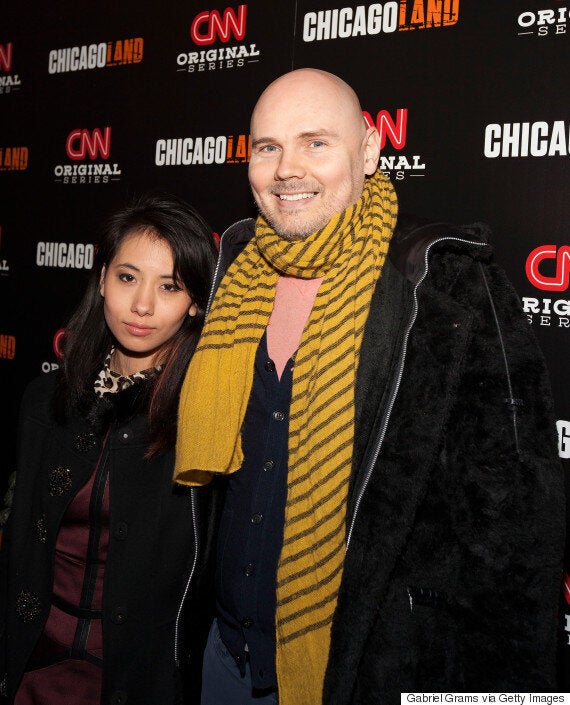 While Augustus Juppiter is one of the oddest celebrity baby names we've heard in 2015, it turns out it's right on trend. According to BabyCenter, celestial names are growing in popularity. Specifically, Jupiter jumped 50 per cent in popularity for boys this year.
Other celestial names on the rise for boys include Sunny, up 43 per cent, and Star, up one per cent. For girls, Venus is up 68 per cent, Soleil, up 28 per cent, and Moon, up four per cent.
Augustus Juppiter is Corgan and Mendel's first child together. No other details of the boy's birth have been given, but let's hope Corgan reveals the inspiration behind his son's name one day soon.
Corgan wasn't the only celebrity to give his newborn a quirky name. Below is a roundup of the weirdest celebrity baby names of 2015.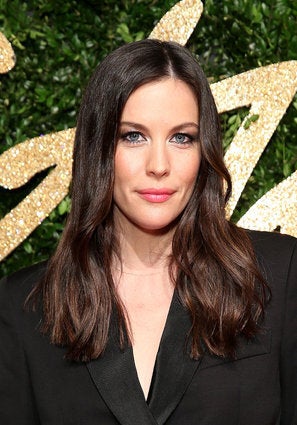 Weirdest Celebrity Baby Names Of 2015