Hello, bombshell!
Charlotte McKinney stars in day 23 of Love magazine's Advent calendar, and as the magazine puts it, she is "hot stuff on a cold day."

In the video shot by Drew Jarrett, the 22-year-old model, who was once known as the "next Kate Upton," frolicks on the beach with "Baby It's Cold Outside" playing in the background. She wears a retro-inspired, baby blue one-piece swimsuit and her hair is slicked back in an appropriate wet-hair look.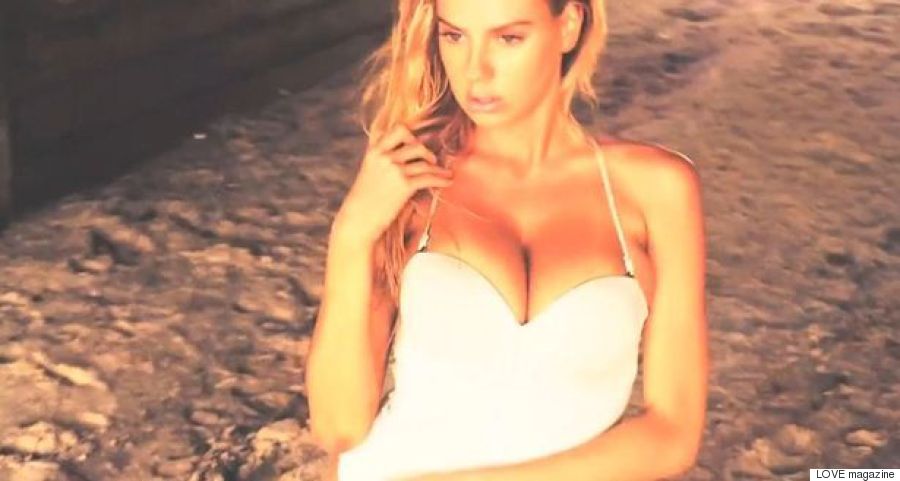 Other scenes show the former "Dancing With the Stars" contestant in the water, wearing a men's dress shirt over her swimwear.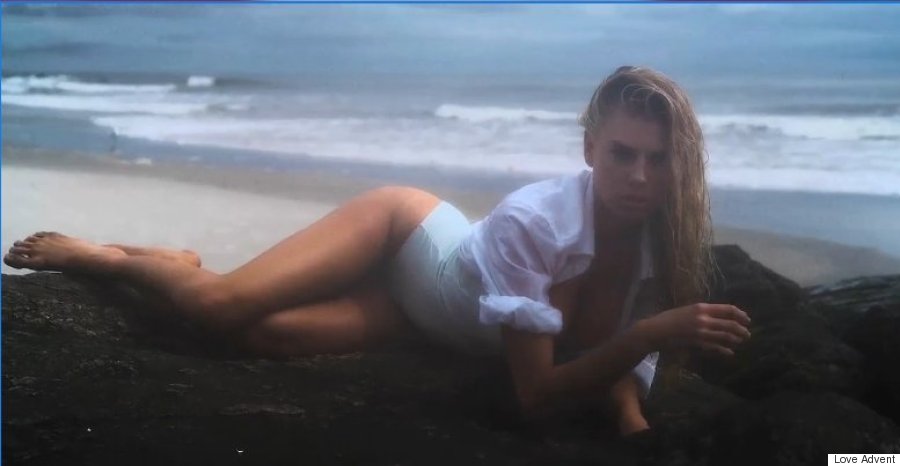 Watch the video above to see Charlotte in all her glory!
Follow Huffington Post Canada Style on Pinterest, Facebook and Twitter!
Also on HuffPost
Charlotte McKinney Instagram