There's nothing like a panda to get you in the holiday spirit.
The cartoon — which features one panda lost in a sea of festive snowmen, some of whom are dressed for winter — has garnered over 150,000 shares since it was posted.
Accompanied by a simple "Can you find it?" caption, the popularity of his seasonal brainteaser surprised Dudás.
But one question remains - did you spot the panda?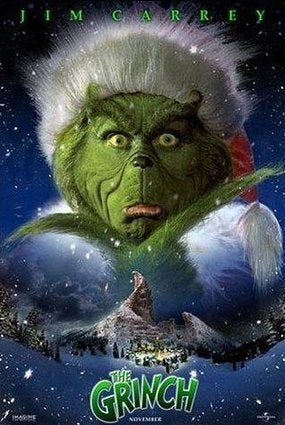 Family Holiday Movies On Netflix Canada