Why spend hundreds of dollars finding the perfect party for New Year's Eve, when you can celebrate at home and feel just as glamorous?
In the slideshow below, we've rounded up 15 fun and festive decor ideas for New Year's Eve. From streamer walls to cookies iced like miniature clocks, these crafts don't take a lot of time to make, but your guests will never know that.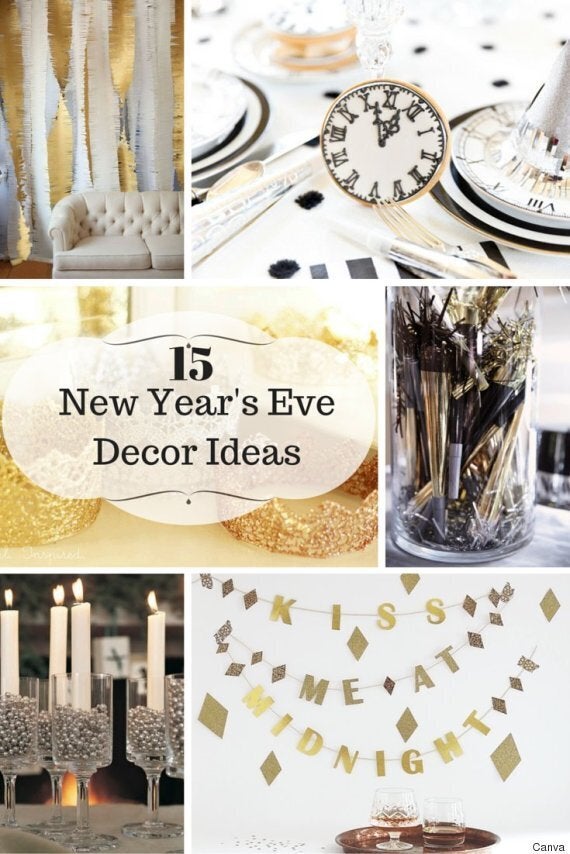 Of course, you don't have to cover your home in confetti to ring in the new year either. Surrounding yourself with loved ones and watching the ball drop while wearing cozy slippers works too!