With another year came plenty of evolution in men's style.
It saw trends that transformed men's hair, their faces and their clothes. And there were lots of unique looks to turn people's heads this year.
Here are nine men's trends that dominated runways and social media in 2015:
1. Glitter beards
Shortly after glitter roots started trending on Instagram, glitter beards began popping up on our feeds. We guess the guys wanted to get in on the sparkly trend, too!
2. Beard lights
If glitter beards aren't your thing, THIS is a festive way to celebrate the season.
3. Unicorn hair
A hairstyle seemingly inspired by "My Little Pony" was all over social media this year. Both women and men wore it, but it really stood out on the latter.
4. Rainbow beards
What works for the head can also work for facial hair.
5. Clip-on man buns
When you want to jump on the latest men's craze but you're not sure whether your hair can do the job on its own.
6. A few things that Rick Owens did
Designer Rick Owens is known for pushing the envelope with looks like "human backpacks." But that wasn't the only unusual look he trotted out this year.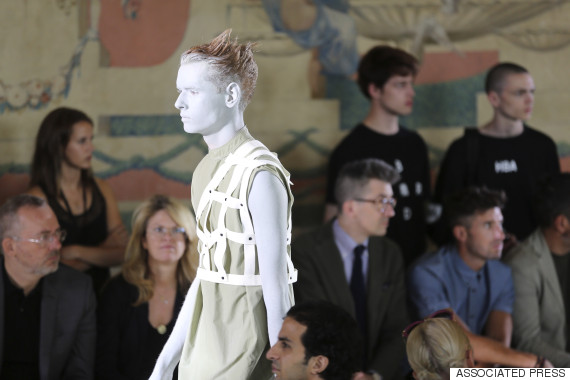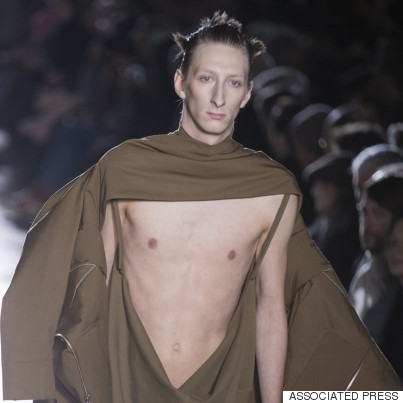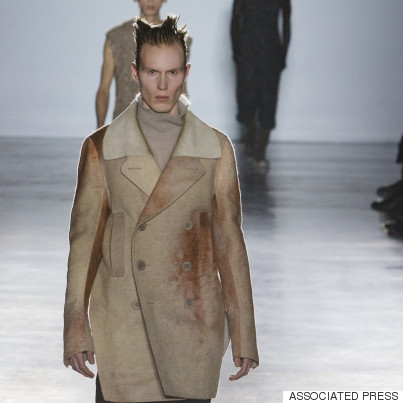 7. KTZ parachutes
They were a bit of a drag on models at the London Collections Men SS16 in May.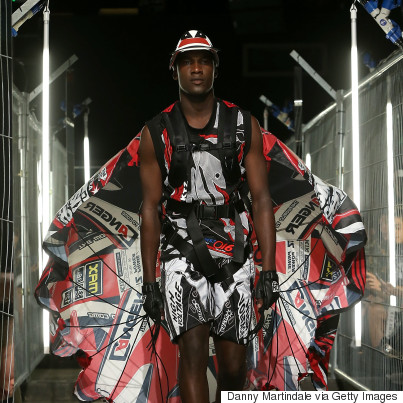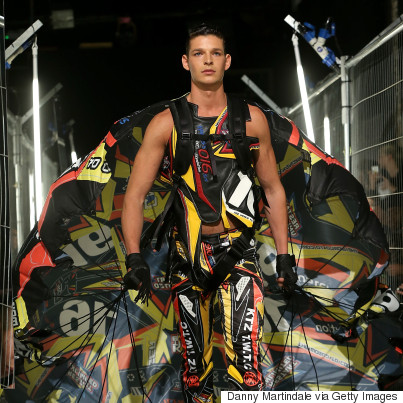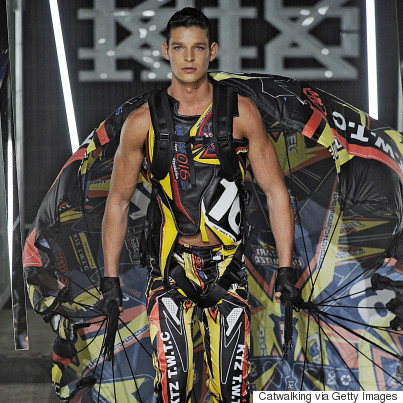 8. Headwear at London Fashion Week
London Collections Men had no shortage of interesting headwear. And designer Astrid Andersen's work stood out in particular.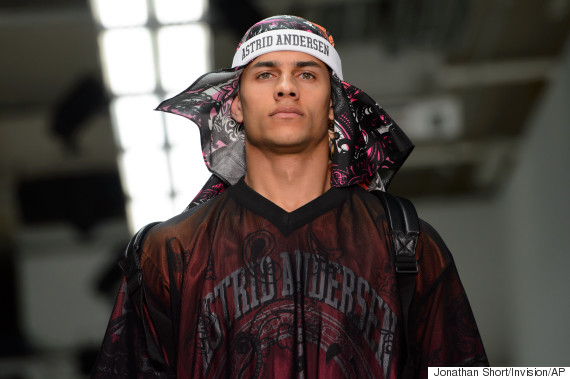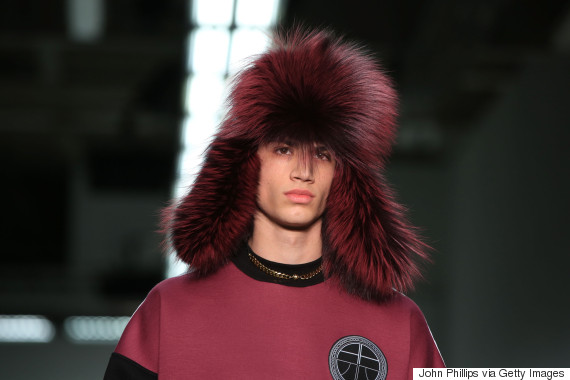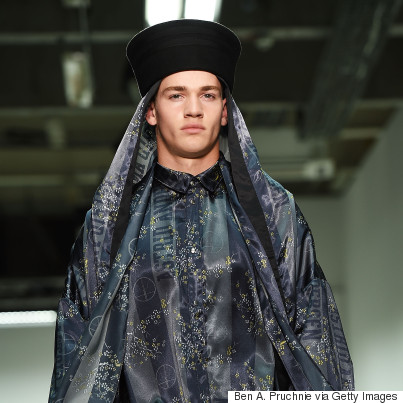 9. Tiny scarves
They may not be much for protecting you against the cold, but they do give men a fancy new accessory.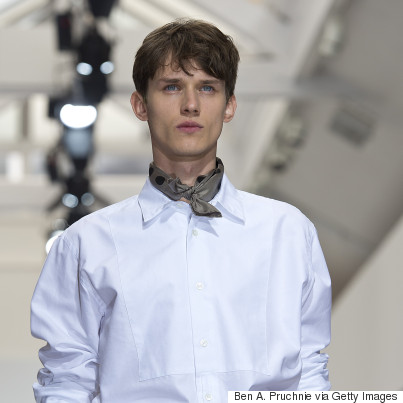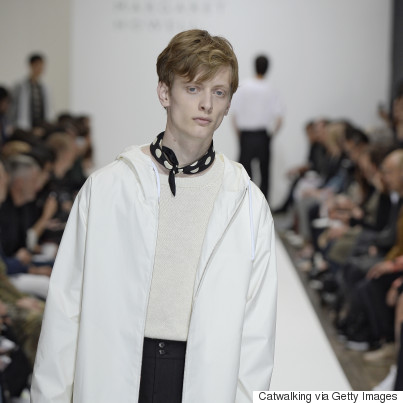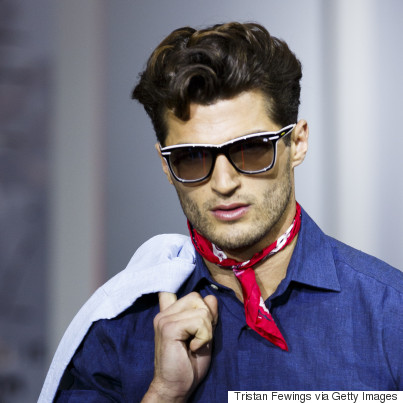 Like Us On Facebook

Follow Us On Twitter

Also on HuffPost:
Highlights From Europe's Men's Fashion Week