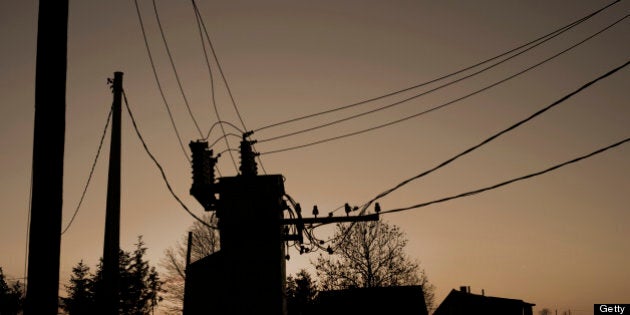 Thousands of people in Quebec, and central and northern Ontario remain without power Christmas Day after powerful winds swept across the provinces on Thursday.
Ontario's Hydro One tweeted that crews continue to restore power to over 31,000 customers, after outages that affected 97,000 customers.
"This violent wind storm caused widespread damage in communities across Ontario as many were starting to prepare to celebrate the holidays," said Hydro One spokesman Jon Rebick in a statement Christmas Eve. "Our lines and forestry crews are working as quickly and safely as possible and we appreciate our customers' patience."
While power was restored in Ottawa, areas still affected by the outages include Sudbury, Elliot Lake and Timmins.
Hydro One is updating a map with estimates on the number of customers affected and anticipated time of restoration. Find the latest information here.
Meanwhile, Hydro-Québec reported that over 28,000 customers are still without electricity. Powerful winds gusting up to 90 km/h knocked out power for nearly 148,000 Quebec residents Thursday afternoon.
Major regions affected include the Laurentians, Abitibi and the Outaouais.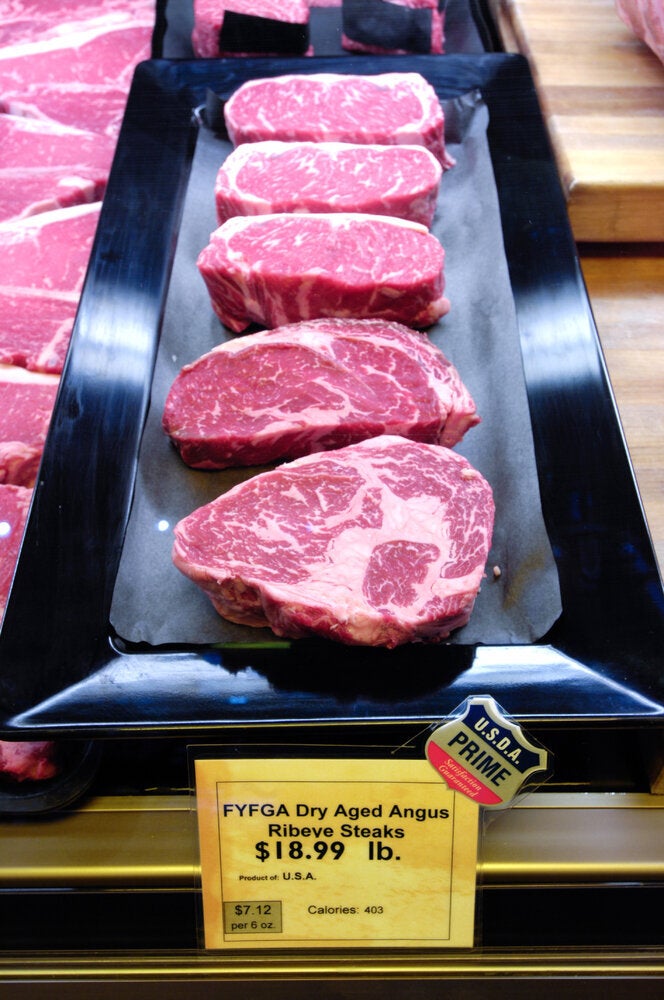 What To Keep (And What To Toss) After A Power Outage