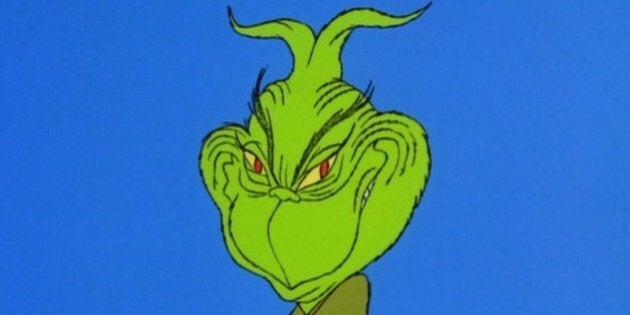 Vancouver Police have arrested two men who allegedly broke into a car in downtown Vancouver on Christmas Eve and stole $1,000 worth of wrapped gifts.
Officers were called to a reported car break-in on Homer near Robson Street just after 6 p.m., police said in a statement. Witnesses said they saw two men fleeing on foot.
A short time later, police tracked the suspects to a building on Granville Street where they recovered the missing gifts.
According to a news release, "a 32 and 29-year-old who are both known to police will now spend some time in jail to reflect on their actions."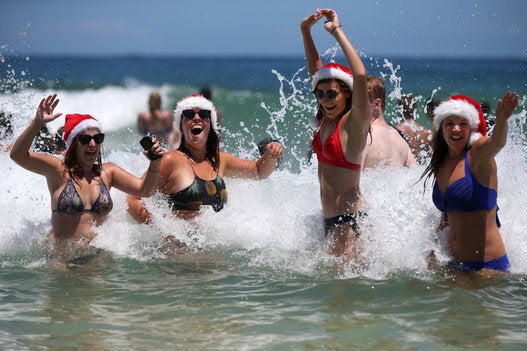 Christmas Around The World 2015