We imagine this grandmother had a better Christmas than a lot of us.
YouTube user Mark Nutt posted a video of his 88-year-old grandmother Marie testing out Google Cardboard's virtual reality (VR) headset on Christmas Day.
All it is, is a piece of cardboard folded to create googles and a mount for your smartphone to give the user a streamlined, VR experience.
And with it, Marie got the thrill of a lifetime. "Oh my goodness," she exhales while clutching someone's hand off-camera.
Marie squeals with glee as she embarks on a roller coaster simulation. It's not too hard to guess just where the drops and twists were for her.
The 42 second clip has been viewed nearly 1.3 million times since her grandson uploaded it on Christmas Day.
Check out the video above and get ready to grin!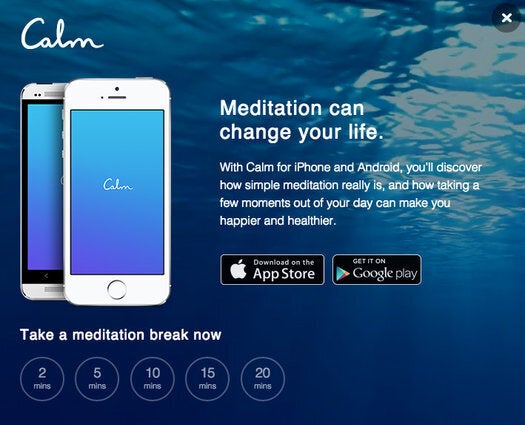 10 Android Apps Worth Paying For