Breakfast is the most important meal of the day, but starting it off right is even more important.
You could grab a doughnut or a muffin at your local cafe, but we're sure you already know that that sweet fix will lead to a sugar crash later on. In the slideshow below, we've rounded up 22 healthy breakfast recipes that are packed with protein, fibre and healthy fats. We've even included a few sugar-free and gluten-free options as well.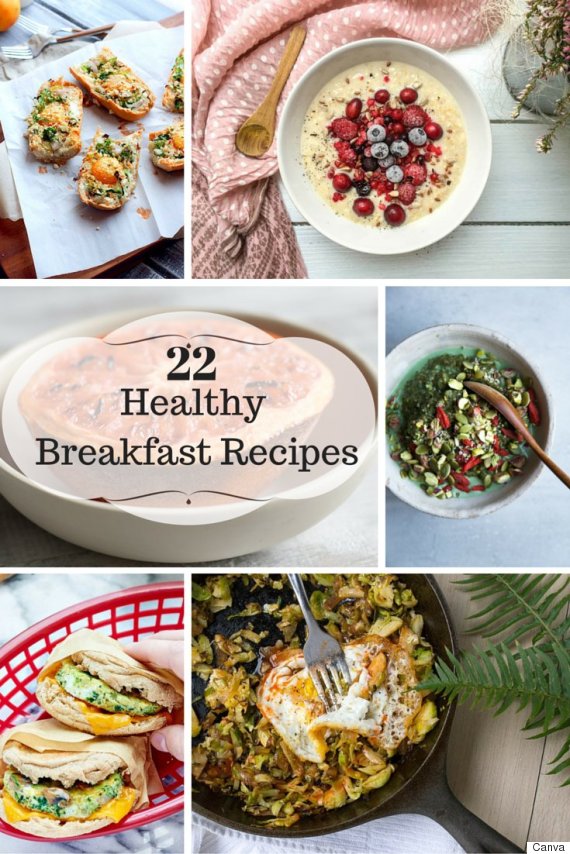 Canada's Food Guide recommends consuming a whole serving of carbohydrates, dairy or protein, and fruit or vegetables to make a well balanced meal. As registered dietitian Brierley Wright tells Eating Well magazine, the protein fills you while the grains and veggies provide essential vitamins and minerals.
Eating breakfast regularly has been found to lower the risks of diabetes and heart disease in adults. It has also been linked to improved memory and brain function in children, Live Science reports.
Also on HuffPost