It's safe to say that North West is pretty much the most stylish celebrity two-year-old around.
But we can't blame Nori for wanting to dress up. After all, with her busy schedule of ballet classes, fashion shows, trips to Disneyland and more, a girl's gotta look the part no matter what her age.
Behold, 15 of our favourite North West outfits of 2015: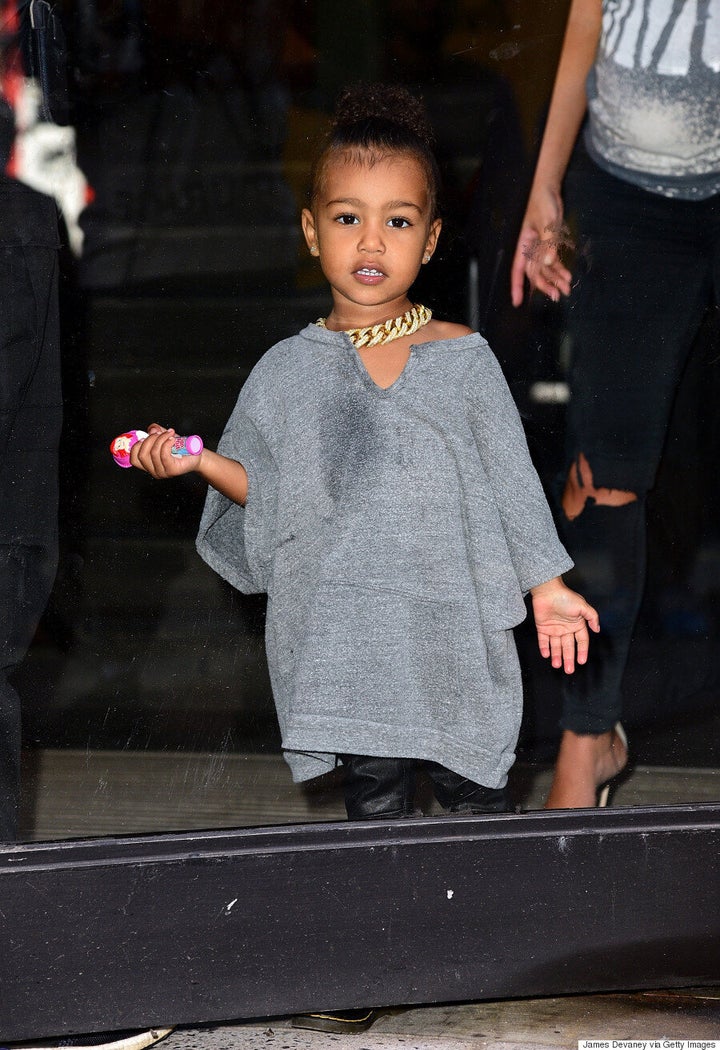 Complete with Alice + Olivia leggings, and a Nori fave, Dr. Martens boots.
Which is giving us serious moto jacket envy.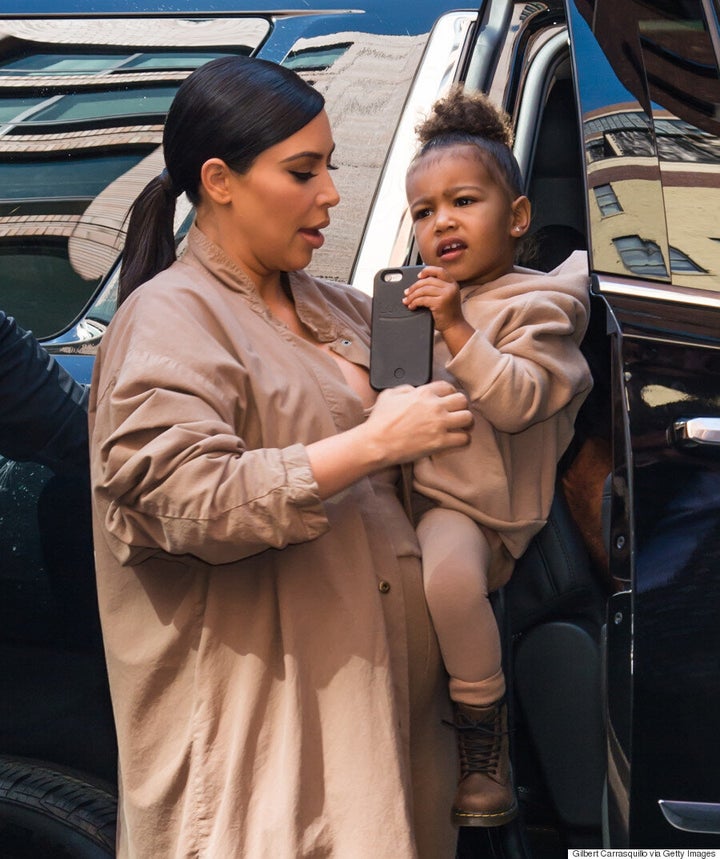 Perfectly matching mommy's.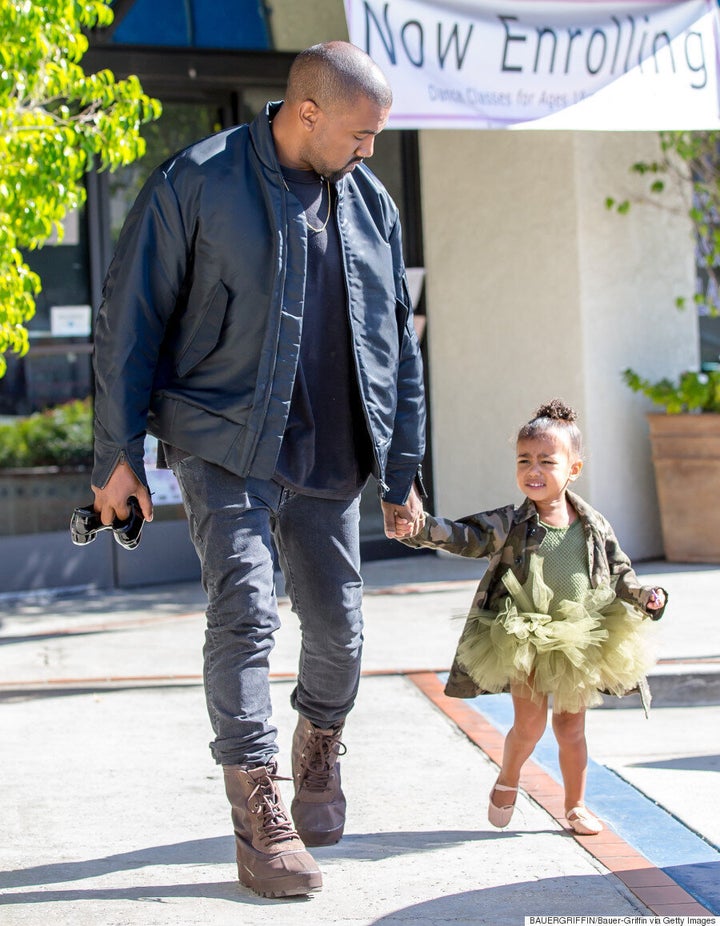 Because being taken to ballet class with DadYe calls for some army green, naturally.
Complete with natural hair.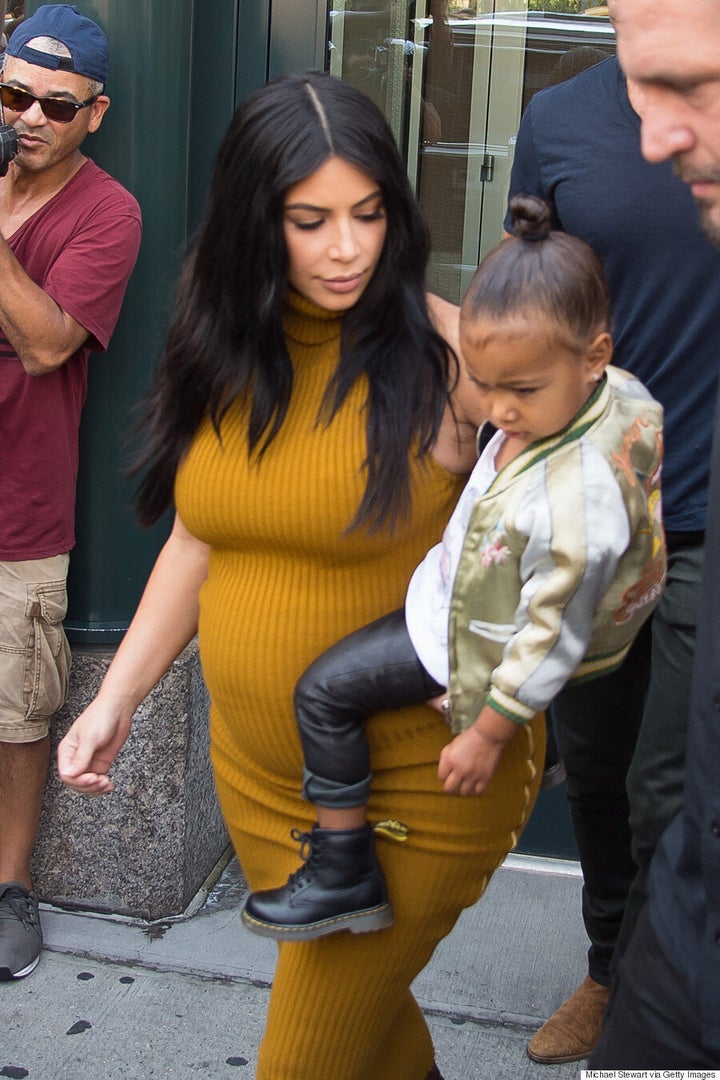 Which definitely inspired an outfit or two of ours.
Which we want in our closets.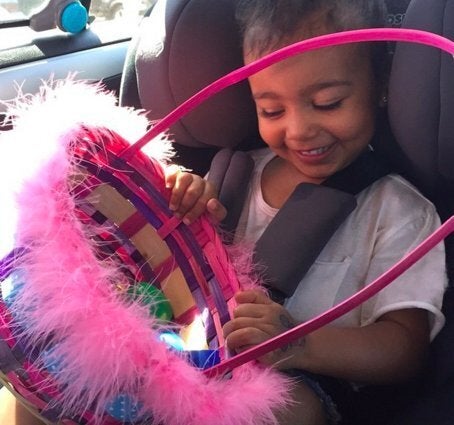 The Cuteness of North West