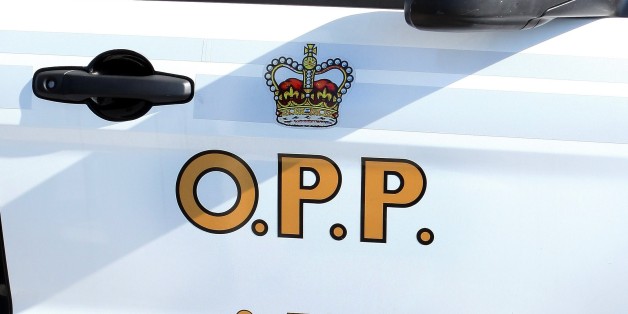 Raymond Boyd via Getty Images
An Ontario Provincial Police officer has been charged with assault related to a Canada Day incident that left a 19-year-old Oshawa man with a concussion.
The Special Investigations Unit, the province's police watchdog, charged OPP Const. Scott Hearnden with assault causing bodily harm.
The incident happened on July 1, before 12:30 a.m., when the 19-year-old man was driving south on Hwy. 400. The SIU said he began to experience car trouble and stopped on the south shoulder in the eastbound collector lanes of Hwy. 401, east of Jane Street. 
Two OPP officers arrived shortly after, including Const. Hearnden, and had an interaction with the man. The 19-year-old was injured and later diagnosed with a concussion.
The SIU is an arm's length agency that investigates reports involving police where there has been death, serious injury or allegations of sexual assault.