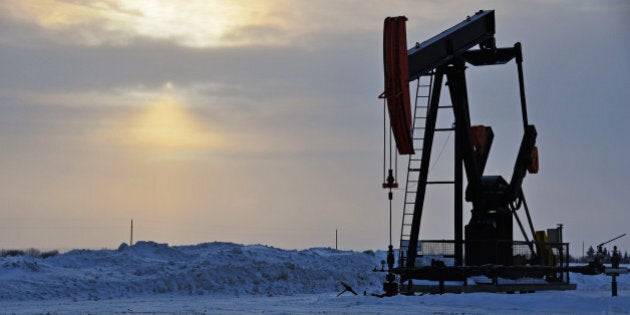 The biggest thing on Albertans minds right now? The economy. Residents of the province chose the oil crisis as a bigger news story over the federal election, according to an Insights West survey.
Online poll respondents were asked to select up to five stories they consider this year's most important. Nearly three-quarters of Albertans (73 per cent) picked the drop in oil prices — leading to layoffs and job losses — as number one.
It's an issue that has people increasing concerned, said Mario Canseco, vice president of public affairs at Insights West.
"At this point last year, fewer than half of Albertans saw the drop in oil prices as the most important story," Canseco said in a release Tuesday. "Now, it is the dominant story of the year, even after the end of the Progressive Conservative dynasty and the defeat of the Conservative Party in the federal election."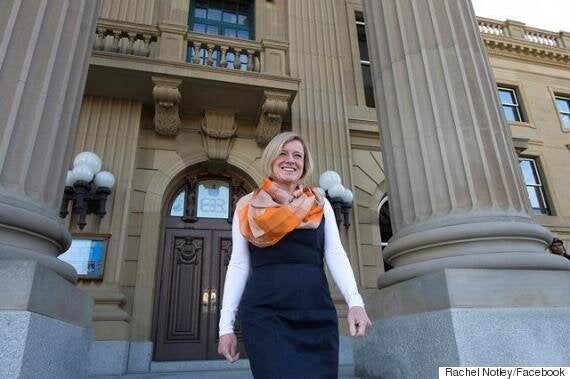 Premier Rachel Notley was voted the top newsmaker of the year. (Photo: Rachel Notley/Facebook)
The poll also provided respondents with the opportunity to select among 10 Albertans the top newsmaker of the year.
Premier Rachel Notley came out on top with support from 61 per cent of respondents, followed by former prime minister Stephen Harper (32 per cent) and Calgary Mayor Naheed Nenshi (27 per cent).
The poll's results were based on an online study that ran from Dec. 10 to Dec. 15, 2015 among a representative sample of 604 Albertan adults. The data was statistically weighted according to Canadian census figures. The margin of error is accurate to within 4.0 percentage points points.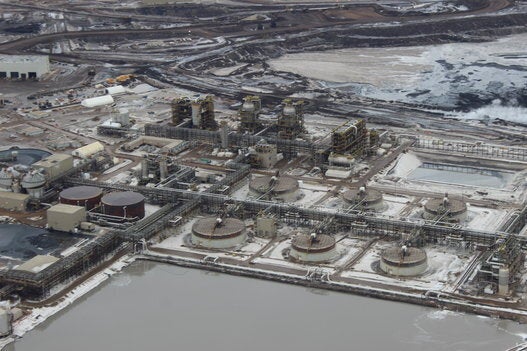 Timeline: Oilpatch Layoffs Of 2015