'Tis the season for runny noses, achy joints and hand sanitizer. Oh what a joy it can be.
Nobody wants to get sick or catch a cold, but it can be hard to consciously think of what you can do to ward off airborne germs and polish your immune system into an iron suit of armour. Thankfully, Woman's Day put together this video with tips for women to avoid getting sick. Washing hands often is a given, but even getting enough sleep is a tip that may skate over our heads.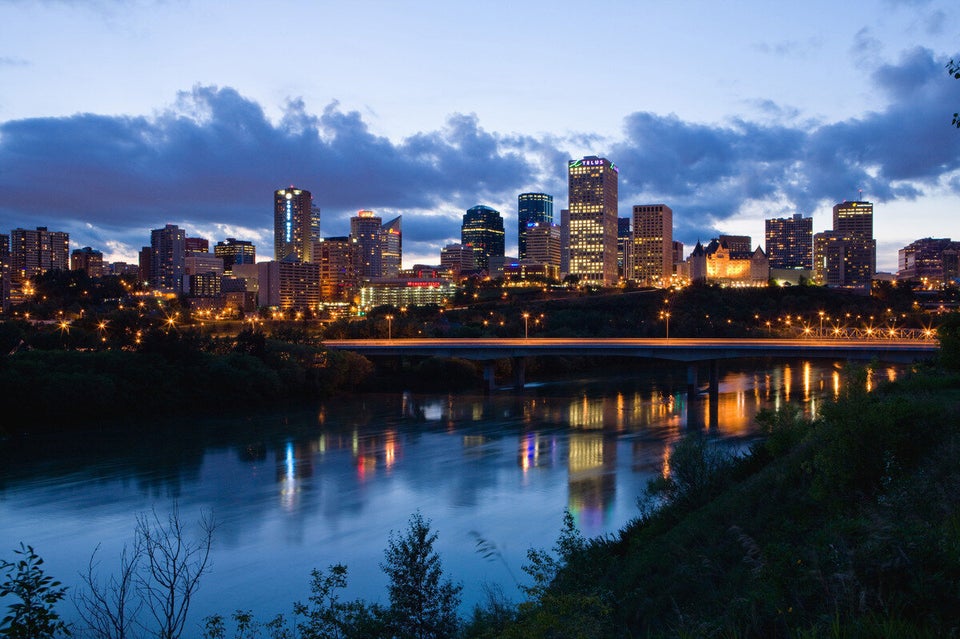 Which Canadians Take The Most Sick Days?