Bacon is one of the most loved foods in the world. But few people love it has much as this kid.
Easton had his first taste of the delicious food this Christmas, and his reaction was priceless.
In a video posted to YouTube earlier this week by the boy's father, the adorable baby tries bacon for the first time as his family watches in the background. The video, which instantly became a viral sensation for obvious reasons, has been watched almost 200,000 times.
After his first bite, he closes his eyes and sighs. Then he totally loses his cool.
"BACON!" he shouts repeatedly as his family bursts into laughter.
He's clearly overcome by joy, and he's only tried bacon alone so far. He still has many things to discover, like bacon and eggs, bacon in grilled cheese, bacon on pizza...the list is infinite, really.
We're guessing this is the beginning of a life-long relationship with the glorious food.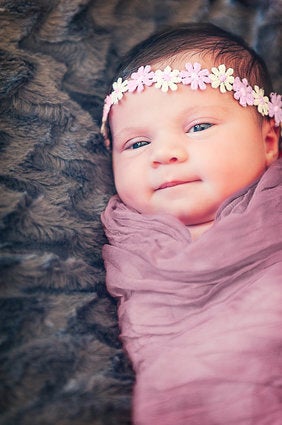 Canada's Most Popular Baby Names Of 2015