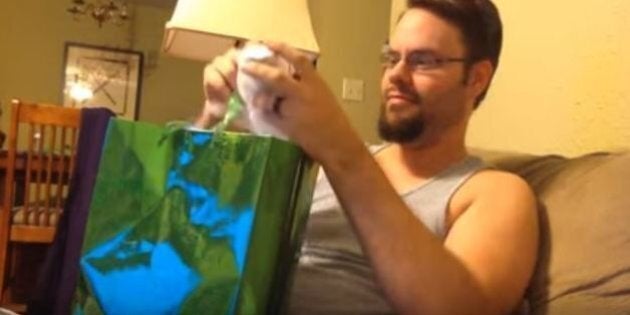 Finding out you're going to be a parent for the first time is a moment you'll never forget. One mom-to-be made the announcement extra special by giving her husband, who is deaf, a little present and filming his reaction.
On Monday, Brittany Welch shared a YouTube clip of her husband David discovering she is pregnant with their first child.
"This is how I told my husband, David, that he will be a Daddy!" Welch wrote in the caption. "Video filmed October 8, 2015... I was a few weeks pregnant, and found out earlier that day."
First, David unwraps a "Baby" Ruth bar, followed by a "Dad's" Old Fashioned Root Beer. Confused, he then opens the final gift: two positive pregnancy tests. Overwhelmed with emotion, David bursts into tears, and so do we!
Watch the sweet clip on YouTube (and be sure to turn on the subtitles!).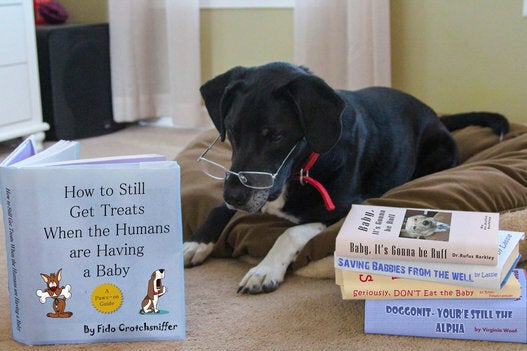 Baby Announcements Taken To A Whole New Level